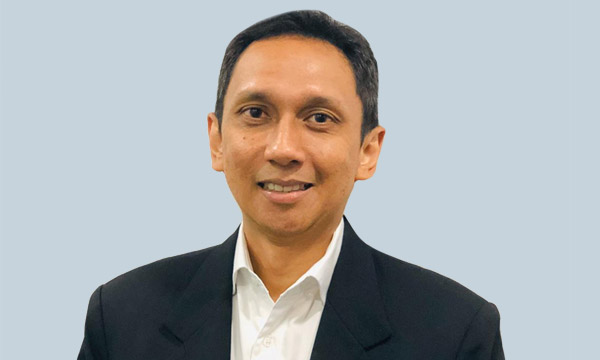 Michael Dawson
Chief Compliance Officer
Area of focus: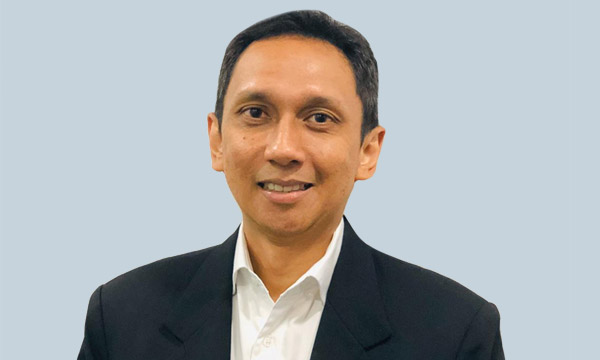 Michael is the Chief Compliance Officer (CCO) of InCorp Global. He oversees the existing and emerging regulatory compliance requirements across the organization and its clientele.
Prior to joining InCorp, he held senior appointments in various public agencies – Singapore Police Force (SPF), Ministry of Manpower (MOM), Accounting Corporate Regulatory Authority (ACRA) and the Council for Estate Agencies (CEA).
With over 15 years in public service, Michael has obtained extensive experience in the area of compliance and enforcement work across the various legislations.
Qualification
Bachelor of Business (Economics & Finance) Royal Melbourne Institute of Technology(RMIT), Australia