INCORP MANAGEMENT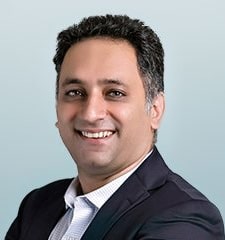 Atin Bhutani
Group CEO
With over 12 years of experience in Corporate Banking, Structuring, Deal making, Consultative selling and CRM, Atin has had a proven track record in Banking, IT and large conglomerates. Before starting InCorp Group, Atin was the Country Head of MNC Corporate Banking with HSBC. In this role, he set up the Multinational coverage team for HSBC in Singapore, grew the business at a CAGR of 30% over 4 years and established a Regional coverage team advising and assisting the clients across Asia. Successful at conceiving, managing and aggressively growing businesses, Atin has been regularly assisting Multinationals with their Pan Asian expansion, Corporate finance, Treasury and Banking solution delivery.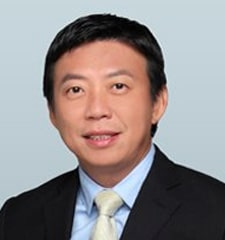 Terence Ng
FCA (Singapore), FIPAS, LL.B. (Hons) (London)
Group COO
Terence has over 20 years of experience in corporate assignments ranging from restructuring, business review and valuation, due diligence and acquisition deals to insolvency and forensic accounting. He is highly skilled in dealing with cross-functional departments including commercial, general business operations, finance and human resources. Prior to being COO in InCorp, Terence is also Managing Partner of Ardent, an award-winning firm in Singapore.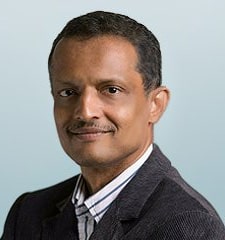 Satish Bakhda
Group CDO
As the Chief Digital Officer of InCorp, Satish has been responsible for growing the company from a simple one-man operation to a highly specialized team of qualified company secretaries, accountants and tax specialists. As a thought leader, Satish draws upon a variety of cross-industry experience from his 25-year career – helping clients with strategy and other general management challenges on a daily basis.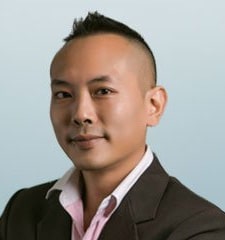 David Lee
FCCA / CA (Singapore) / ATP (Income Tax & GST)
Group CCO
David has over 16 years of broad experience in financial management, business administration, strategy development and change management. He started his career as an external auditor with a Big 4 firm where he spent 7 years, cumulating as an Audit Manager specializing in securities broking houses. Prior to joining the InCorp Group, David held various senior positions within the business outsourcing industry, including simultaneously leading both the internal finance and client facing teams of a major outsourcing company. As CCO, David presides over the global finance, human resource, M&A and other various functions of the Group.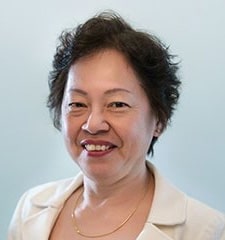 Ng Sio Ha
FCCA
Group Financial Controller
Sio Ha comes with 20 years of financial experience that spreads across manufacturing, shipping and service of the commercial sector. In her wide-ranging career, Sio Ha has helped numerous companies streamline their financial processes and simultaneously achieve an effective mode of management reporting.