INCORP MANAGEMENT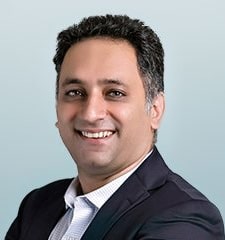 Atin Bhutani
Group CEO
With over 12 years of experience in Corporate Banking, Structuring, Deal making, Consultative selling and CRM, Atin has had a proven track record in Banking, IT and large conglomerates. Before starting InCorp Group, Atin was the Country Head of MNC Corporate Banking with HSBC. In this role, he set up the Multinational coverage team for HSBC in Singapore, grew the business at a CAGR of 30% over 4 years and established a Regional coverage team advising and assisting the clients across Asia. Successful at conceiving, managing and aggressively growing businesses, Atin has been regularly assisting Multinationals with their Pan Asian expansion, Corporate finance, Treasury and Banking solution delivery.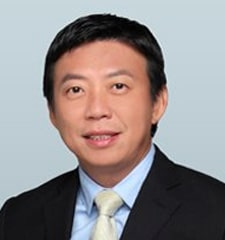 Terence Ng
FCA (Singapore), FIPAS, LL.B. (Hons) (London)
Group COO
Terence has over 20 years of experience in corporate assignments ranging from restructuring, business review and valuation, due diligence and acquisition deals to insolvency and forensic accounting. He is highly skilled in dealing with cross-functional departments including commercial, general business operations, finance and human resources. Prior to being COO in InCorp, Terence is also Managing Partner of Ardent, an award-winning firm in Singapore.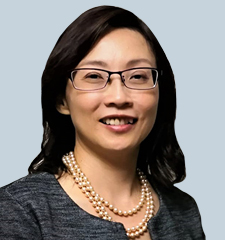 Celine Ooi
CA Singapore, MBA (London)
Chief Financial Officer
Celine is the Chief Financial Officer (CFO) of InCorp Group. She has over 20 years of experience in assurance, risk management and compliance, corporate finance and advisory, financial reporting, treasury management, and portfolio investment management. Her areas of expertise include acquisition due diligence, transaction advisory, M&A, raising finance, corporate financial planning, business restructuring, and corporate recovery. Before joining InCorp, Celine worked as a Corporate Advisory Partner at RSM Singapore. She was also a member of the Corporate Finance Committee of the Singapore Investment Banking Association.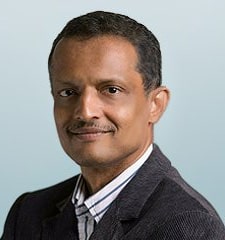 Satish Bakhda
Group CDO
As the Chief Digital Officer of InCorp, Satish has been responsible for driving growth by converting traditional business to online business. He has been a man behind designing the In-house CRM which is first of its kind in the industry. He has been promoting the development of new growth opportunities across the region, strengthening the in-house digital culture by encouraging collaborative work, and developing a genuine digital ecosystem to further boost the Group's capacity for innovation as well as its operational excellence.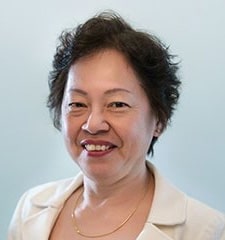 Ng Sio Ha
FCCA
Group Financial Controller
Sio Ha comes with 20 years of financial experience that spreads across manufacturing, shipping and service of the commercial sector. In her wide-ranging career, Sio Ha has helped numerous companies streamline their financial processes and simultaneously achieve an effective mode of management reporting.