1 minute read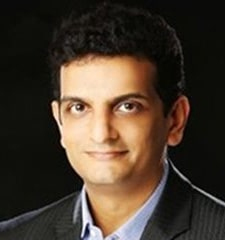 Yogesh Bhura
Director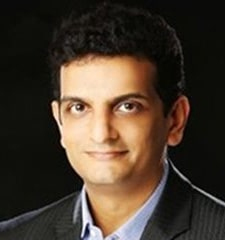 Yogesh is a Director of the Board of InCorp Global. He has over 23 years of experience in corporate advisory, risk management, and financial advisory in Southeast Asia and the Middle East.
A serial entrepreneur, he co-founded, financed, and managed since 2001 three of Asia's most successful anti-corruption risk and compliance businesses, namely Quest Research, IntegraScreen, and Dataflow — all of which were sold to strategic buyers/private equity after scaling at regional and global levels.
Besides serving on the Board of InCorp Group, Yogesh is also a Director of the Board of ethiXbase, an anti-bribery and anti-corruption third-party platform provider based in Singapore as well as an Advisor to EQT — the world's leading private equity fund. He also runs his own private investment company — IQ Capital Advisory.
Prior to starting his entrepreneurship journey, he worked in custodial operations and finance and wealth management.
Yogesh is a Chartered Accountant and a Certified Oracle Financial Consultant.