1 minute read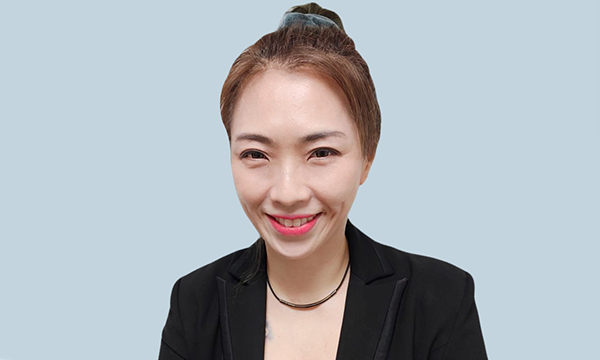 Eileen Wong
ACCA (UK) Member, CA (Singapore), Accredited Tax Practitioner (Corporate Tax)
Associate Director


Outsourcing

Area of focus: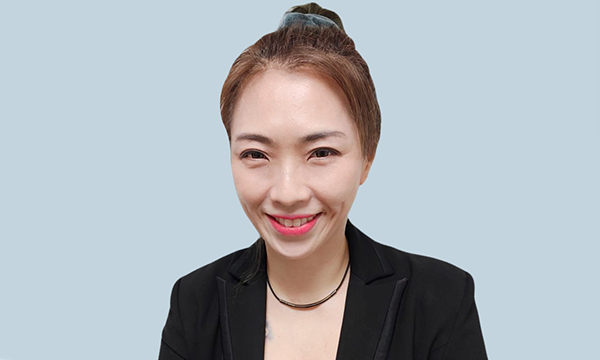 Eileen is the Associate Director of the Accounting Division of InCorp Global. She has over 11 years of experience in accounting, advisory, and Tax services, including GST, Corporate and Personal Tax.
Eileen works closely with a team of dedicated professionals to ensure timely and accurate completion of accounting, GST and payroll services for Singapore's clients.
With her extensive experience, she can provide accurate and focused guidance to her team and maintain high levels of service quality.
Qualifications / Professional Memberships
Associate Member of The Association of Chartered Certified Accountants UK
Chartered Accountant with the Institute of Singapore Chartered Accountants (ISCA)
Accredited Tax Practitioner by SIATP