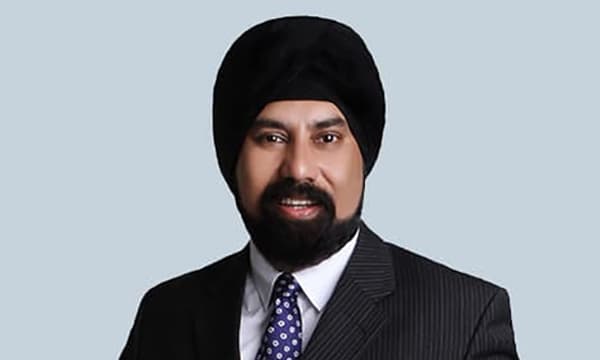 Sarjit Singh
BBM, PBM, FCA (Australia), FCA (Singapore), CVA, ISCA FFP
Senior Director


Head, Risk Assurance

Area of focus: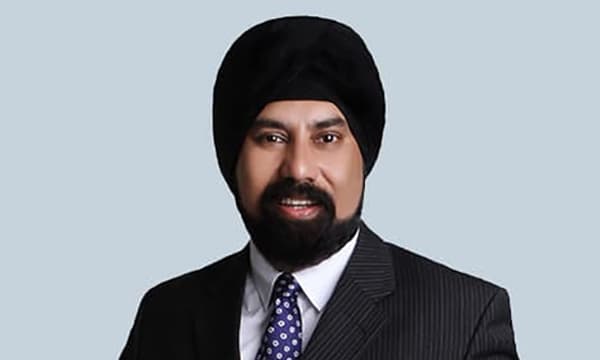 Sarjit is the Senior Director of the Risk Assurance Division of InCorp Global. He has extensive experience in statutory audits, corporate governance, risk assurance, internal audit, financial due diligence, and regulatory advice.
He also has deep technical knowledge of Singapore Financial Reporting Standards, SGX listing requirements and IPOs, IFRS, US GAAP, Risk-Based-Capital framework, MAS regulations, SOX compliance, enterprise risk, and capital management.
Sarjit has over 25 years of multinational experience in financial advisory, including 16 years with PricewaterhouseCoopers (PwC) where he led the audit and advisory engagements of various multinational corporations, publicly-listed companies, government-supported enterprises, and financial institutions in Singapore, Australia, and the USA.
Before joining InCorp, he served as the CFO of AIA Singapore and Aviva Asia, responsible for formulating and implementing financial and commercial strategies for the affiliate companies of AIA Singapore and Aviva Asia in Singapore, Hong Kong, and the Asia-Pacific region. He also served as the CFO of AIG Global Investment Corporation, AIG Global Real Estate, and AIG Private Bank.
Qualifications / Professional Memberships
Fellow, Institute of Singapore Chartered Accountants (ISCA)
Fellow, Chartered Accountants Australia and New Zealand (CA ANZ)
Chartered Valuer and Appraiser, Institute of Valuers and Appraisers of Singapore (IVAS)
ISCA Financial Forensic Professional (ISCA FFP) Credential Holder
Member, The Institute of Internal Auditors Singapore (IIA)
Member, Association of Certified Fraud Examiners (ACFE)
National Honours
Public Service Star (BBM) conferred by the President of the Republic of Singapore (2011)
Public Service Medal (PBM) conferred by the President of the Republic of Singapore (2007)
SkillsFuture Fellowship Award conferred by the President of the Republic of Singapore (2019)
University Awards
Nanyang Alumni Achievement Award conferred by NTU (2012)
Nanyang Alumni Service Award conferred by NTU (2006)
Professional Affiliations and Community Service
District Councillor and Chairman of Finance Committee of Central Singapore Community Development Council (Central Singapore CDC)
Honorary Secretary, Executive Committee and Member of Audit Committee of Singapore Indian Development Association (SINDA)
Chairman of Learning and Assessment Committee – Foundation Programme of Singapore Accountancy Commission (SAC)
Member of the Investigation and Disciplinary Panel of the Institute of Singapore Chartered Accountants (ISCA)
Member of the Singapore government-appointed Legal and Accounting Services Working Group to the Committee on the Future Economy