1 minute read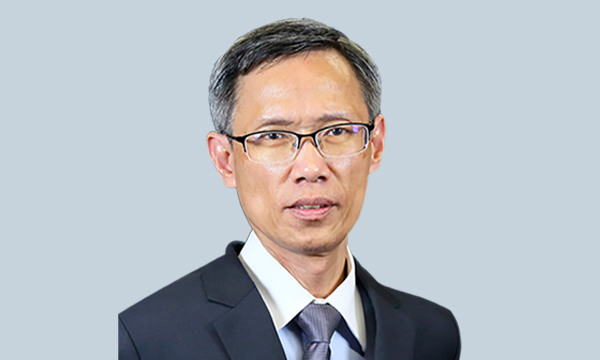 Seah Hai Yang
FCA
Director


Co-Head, Corporate Secretarial

Area of focus: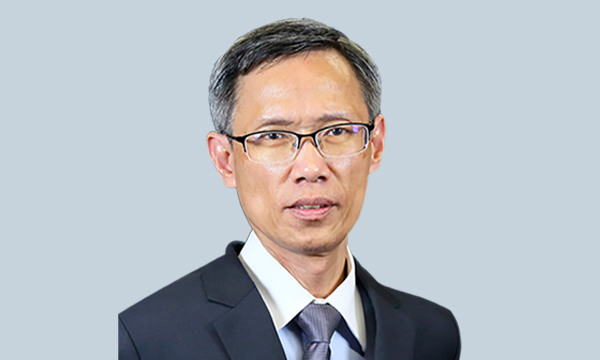 Seah Hai is a Co-Head of the Corporate Secretarial Division of InCorp Global. He is a certified accountant with more than 30 years of experience in both private and publicly-listed companies.
He has been involved in successful IPO exercises, serving as a Company Secretary for numerous companies. He also worked as an independent director for companies listed on the Mainboard and the Catalist.
Prior to joining InCorp, he was a CFO cum Company Secretary of a mainboard-listed company on the SGX-ST and held senior positions in accounting and corporate finance.
Qualifications / Professional Memberships
Fellow, Institute of Singapore Chartered Accountants (ISCA)
Member of the Singapore Institute of Directors (SID)
Bachelor of Accountancy, National University of Singapore (NUS)