3 minutes read
HISTORY
Learn about the formation of InCorp Global and how our key subsidiaries came to be.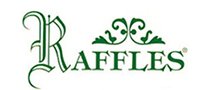 1993
Raffles Corporate, a prestigious accounting and business advisory service provider, commences operations.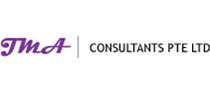 1994
JMA Consultants, a business management and consultancy firm, is formed. Focused on assisting business entities with company registration, accounting, taxation and immigration, JMA quickly establishes itself as a strong, respected player in the business consulting and corporate services space, setting up headquarters both in Singapore and Johor, Malaysia.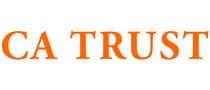 1995
Tan Teo & Partners, the founding firm of CA Trust Group, was formed following an amalgamation with Lee Yeok Chai & Co and CA Trust PAC. The combined PAC was ranked the 16th largest Accounting firm in Singapore by Singapore Business Review in 2016. Its business outsourcing unit, CA Trust Group, is subsequently established as a full-fledged professional services group.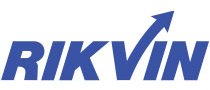 1998
Rikvin Group is founded. Led by a team of accredited professionals, the company quickly becomes the leading one-stop provider of corporate solutions in Singapore.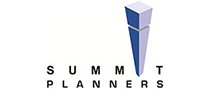 2000
Offering insurance brokerage and corporate services, Summit Planners is launched and becomes one of the largest and most successful integrated financial planning businesses in the country.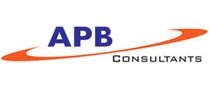 2006
Asia Pacific Business Consultants, a premier international tax and business consultancy, is established. Led by a team of qualified professionals with over a century's worth of experience, APB Consultants rapidly ascends the tax and business consulting ladder and counts several SGX-listed companies as some of its key clients.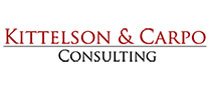 2007
Kittelson & Carpo Consulting, a business consulting firm, is formed. Focused on assisting companies with their set up in the Philippines, Kittelson & Carpo quickly gains status as a recognised business consulting leader in the Philippine market.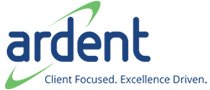 2008
Ardent is established by a team of qualified Chartered Accountants of Singapore. They would go on to become an award-winning firm specialising in audit, tax, accounting, business advisory, outsourcing, corporate recovery, risk and governance and IT infrastructure and solutions.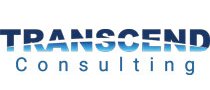 2011
A new consulting and corporate solutions provider, Transcend Consulting, fast becomes recognised in the industry for its efficient accounting operations in India.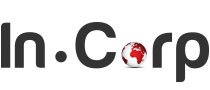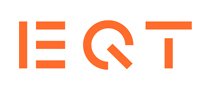 2016
EQT invests in InCorp Global to help us offer only the best services to our clients worldwide.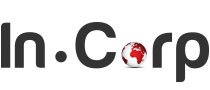 2017
InCorp Global acquires Asia Pacific Business Consultants to build our presence in China, gain end-to-end tax advisory capability and access a multi-faceted team. In the last quarter of the year, InCorp Global acquires three key subsidiaries of CA Trust Group (APP Management Advisory, CA Trust Solutions and CA Trust Taxation), expanding its Corp Sec, Accounting and Tax capabilities and Senior Management team. In addition, InCorp Global also expands its business footprint to the Philippines, following its acquisition of Kittelson & Carpo Consulting.
2018
InCorp Global acquires JMA Consultants and Ardent strengthening our position in Singapore and Cekindo Bisnis Grup in Indonesia to be a major regional corporate services player.
2019
InCorp Global acquires RHT Corporate Advisory strengthening our regional presence in Hongkong and offering new services including share registration and corporate secretarial to listed companies
Let the experts in businesses and start-ups guide you
Our expertise in company formation, statutory compliance, accounting, tax, immigration, recruitment, insurance and consulting has helped thousands of companies get a headstart. Get yours today.