9 minutes read
Branding is so important in today's world, even for individuals. Whether you realize it or not, you are a brand. People are constantly looking at you – they analyze what you say and the actions you take because these are external manifestations of your true self. This is why it is very important for you to show people exactly what you want them to see. If you want to be seen as a highly valuable person, you have to speak and act accordingly. If you want people to recognize you for your business acumen, you need to communicate your knowledge and experience and also produce results.
If you look around, you will see that most business professionals and business owners invest time and money in trying to build their personal brand. They do it on Facebook, Instagram, LinkedIn, YouTube, and other social media platforms. They want to establish their following and convert them into customers of their businesses. This is why you see people promoting so much of their own content on these platforms. They want to earn the recognition and build the authority in their respective fields – this will eventually lead them to commercial success.
If you are not working on building your brand, you will not achieve the success that you desire. People need to know who you are and what you do, so that they can associate you with a particular industry or brand. When this occurs, you become the go-to-guy for a particular service or product. This helps to establish your authority, meaning that you are a top expert in your industry. If you need to learn how to build your brand, we have collated 7 important tips that will help you produce results. Continue reading if you would like to learn more.
1) Focus on one area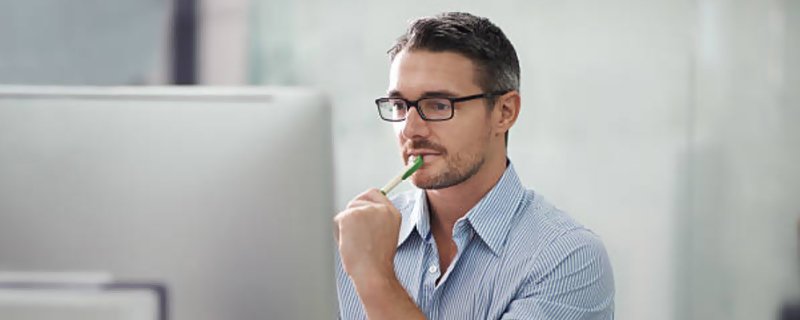 You cannot be all over the place and build a brand that people can easily identify you with. You are doing too many things, which means people do not know exactly what you are doing. One minute you are a personal trainer, the next minute you are a politician. You are confusing people, so they just choose to ignore you because you seem to be confused yourself. You seem to be involved in too many things, so the natural assumption is that there is no way that you can be effective at providing a service because you are not focused enough. It is better to be an expert in one or a few core fields, rather than being mediocre at many different things.
Focus on what you do best. If you are an author, focus on writing books. If you are a personal trainer, focus on displaying your knowledge about healthy living. The more in-depth and up-to-date you can get about your subject, the more people you will have seeking to work with you. This is because you provide knowledge on a consistent basis about one subject and always provide valuable knowledge about the latest in your field.
Related Article: 9 marketing and sales tips for startups
2) Build a following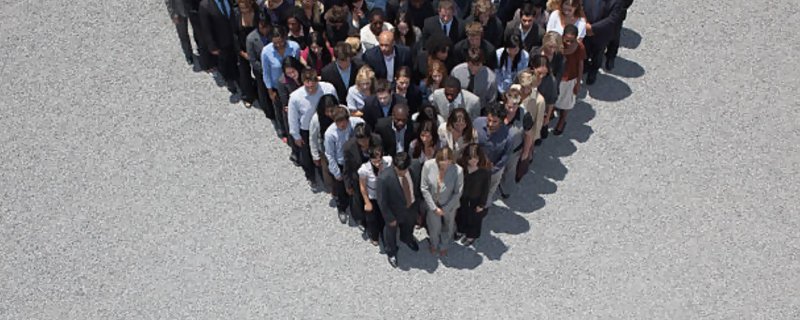 A large following on your social media platforms is proof that people recognize the value that you provide. When people are actively engaged with the content you provide, others take notice and want to learn what you are about. When these people start sharing your content with their personal networks, you will start seeing an increase in the numbers of your followers – the classic domino effect.
If you want to build a large following, you should make sure that you constantly engage with them and provide great content. You may be tempted to do the hard sell – constantly pushing your products and services for increased sales – but that will only push your followers away.  Instead, present the problems that your audience faces and provide snippets of the solutions you offer that will eradicate these problems. This will lead people to reaching out to you to find out how you can help them succeed. Eventually, this will lead to more sales.
Your following also is great for attracting bigger brands to your brand. When they see that you have an active community of people engaging with your content, they see that as an opportunity to partner with you. This type of alliance helps to strengthen the value of your brand, which pushes it to a new level. Therefore, focus on consistently providing value in order to build your following.
3) Showcase your personal brand on social media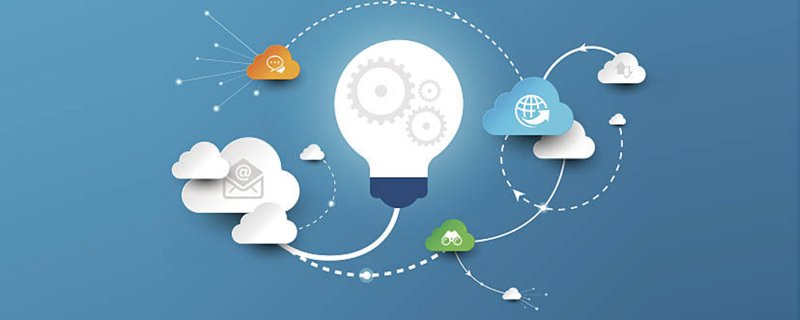 Social media needs to be your direct communication channel with your target audience. You need to update your social media profiles consistently with not only your content but with other valuable content produced by others. The reason for doing this is because you want to keep people engaged with you – your personal brand. The more they stay connected to you, the more trust they place in you. This trust can be converted into people becoming customers of your business and getting other people to follow you on social media. You want your followers to be your biggest brand advocates.
You will notice that authority figures have some of the most loyal and fiercest followers on social media. If someone tries to attack their leader, they are immediately met with people defending the value of the authority figure. You need to develop these type of followers on your social media profiles. They are the ones who will help you rise up to the status of being an authority.

4) Use videos to bring your brand to life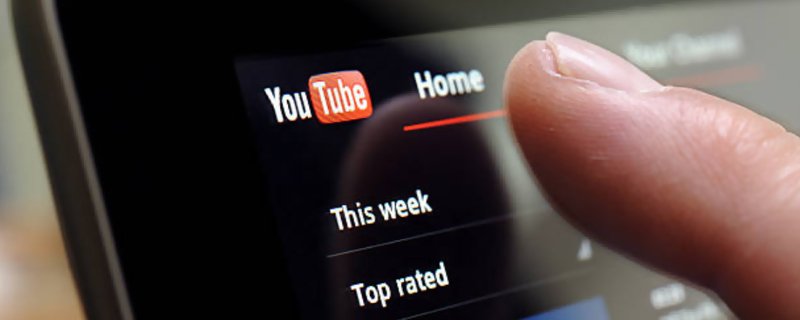 YouTube is the second most visited site in the world. The reason for this is because people love videos. This is why you need to be utilizing videos to gain more recognition for your brand. There are people on YouTube earning millions of dollars because they understand how to effectively leverage YouTube to build their brand. Not only are they getting paid by YouTube, they are also getting paid by corporations who want to advertise on their YouTube channel. Lots of money is being generated from just uploading videos on YouTube.
But, this is not just about uploading any sort of video. You will need to upload quality videos that are entertaining and provide value to your audience. As a business owner, you want to use a mixture of education and entertainment in order to keep people engaged with your videos. When you do this, they subscribe to your YouTube channel. You can use your videos to showcase your business, share your events, sell your products, and so much more. Get creative in order for your videos to stand out and attract more viewers.
5) Organize and speak at events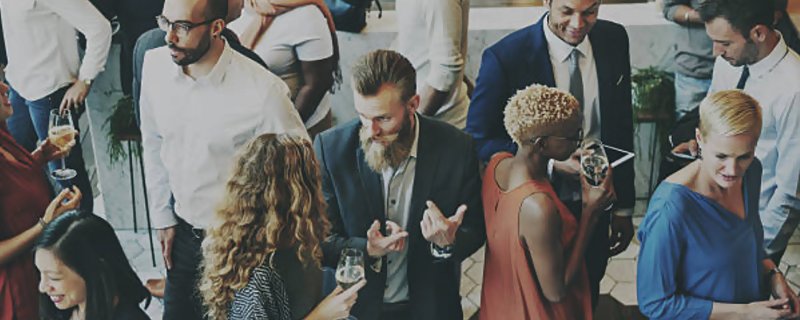 Events are a great way to gain serious exposure for your brand. You are in front of hundreds or thousands of people who are seeking the knowledge that you offer. If you do a great job, these are people who can be converted into your customers. You need to actively seek out speaking engagements where you can speak at. The great thing about speaking events is that very often, you are not only given an opportunity to reach out to potential customers, you are even paid for your services. One should only seek out speaking events where you are being paid. You will need to market your value in order to book these types of events, but the more you do, the higher your speaking fee rises.
You can also organize your own events. Bring your target audience to you and wow them with your knowledge and expertise. When you do this, you are shining the spotlight on your business. This gives you the opportunity to directly sell your products and services. You want to walk away making more money on your event from back-end sales, rather than on ticket sales for the event.
Related Article: 13 steps to follow when creating a business budget
6) Publish a book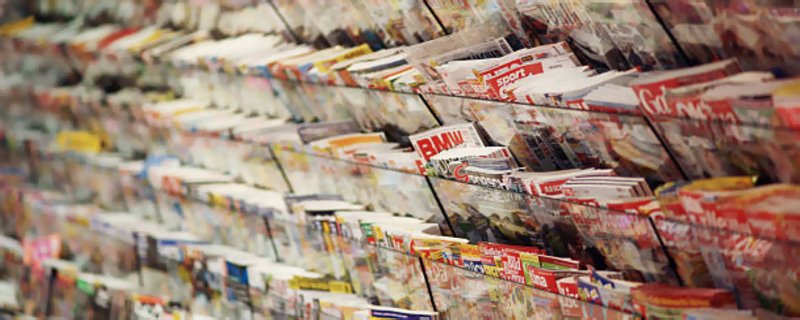 Having a published book can lead to so many amazing opportunities. A published book can help you book speaking engagements, television appearances, radio interviews, and may even lead to being a contributor to top publications in your industry niche. All of these opportunities help to take your brand to another level and establish your authority. 
Think about all the opportunities that have been given to people who have written books. People are getting their own tv shows, radio shows, and having their books turned into movies. The speaking fees that can be asked for published authors reach well into the five and even six-figure range. Not only will publishing a book help build your brand, but the money that could be made is tremendous.
7) Get media coverage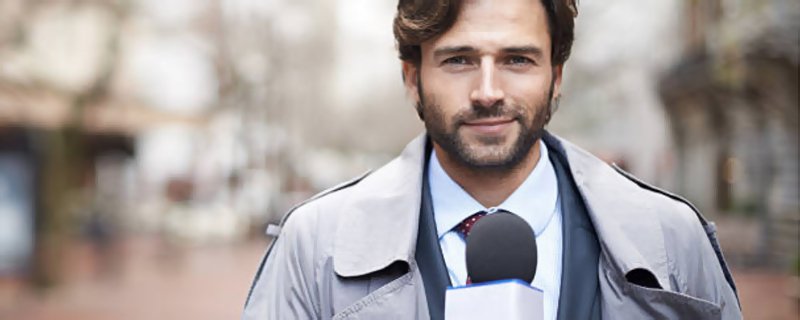 If people see you being covered by the media, they immediately associate you with being a very important person. Media coverage can amplify your brand and really position you as the best within your industry. In order to get media coverage, you will need to do your own outreach to different media outlets. This is why your brand following is very important when doing media outreach. Trying to do outreach with no following to verify your value will be a difficult pitch. But when you have a thousands of people claiming that you are the real deal, media outlets are forced to take you more seriously. If you are really fortunate, they will seek you out before you reach out to them.
Focus on building your brand. Leave the rest to us.
Our expertise in company formation, statutory compliance, accounting, tax, immigration, recruitment, insurance and consulting has helped thousands of companies get a headstart. Get yours today.