It is surprising to know how many business owners don't know the difference between profit and revenue. They believe that just because money is coming into their business, they are actually making it. Money coming into your business is not yours until expenses have been paid. Once these expenses are paid, the remaining is the profit. Many businesses break even or are in debt after their expenses are accounted for. There are business owners who do not even know this is occurring. They just pay out money and go about their business.
Knowing the ways to improve the profitability of your business is very important to succeed. You have probably heard about businesses that have a huge customer base, but they have to shut down due to financial reasons. This is because they do not have a strategic plan that outlines how their business will achieve profitability. Then when their business is unable to handle their basic business operations or expand their operations, they are surprised as to why they have financial issues. You do not want to be one of those businesses that cannot earn a profit due to poor planning. It is best to learn the tactics that can be used to develop a business that is very profitable. Below are 43 tactics that could help companies grow profitably if they are implemented wisely. Talk to our trusted InCorp business advisors today for your business profitability.
1) Prepare a strategic plan with 1-year, 3-year, and 5-year goals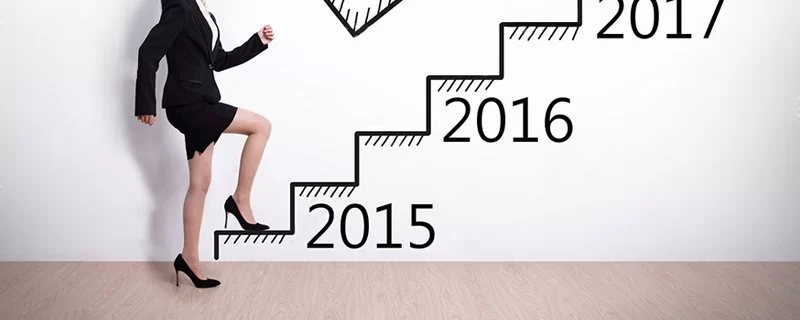 Business takes time to develop, therefore, you need to create a strategy that has a five-year outlook at the minimum. Each year needs to define how your business will grow over the years. As your business grows over the years, it will become more complex, which means your financial plan needs to grow with your business. This means your strategy needs to not only define how you will make money but also how big of a profit margin you will generate. Constantly review your strategic plan so that you are aware if the results you produce match your set goals.
2) Determine up to five key success factors for your business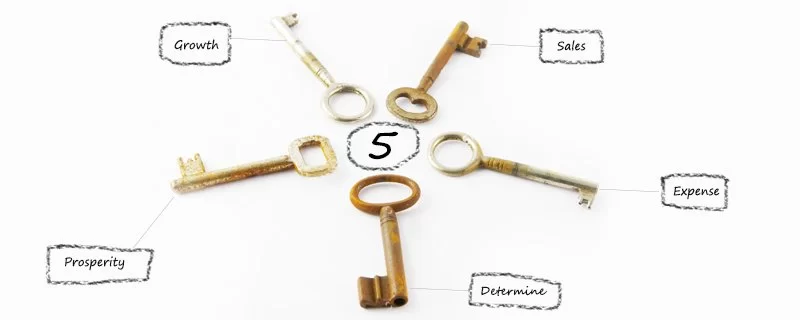 Your business will need to operate under five principles that will determine its success. Once these principles are determined, you will need to monitor these factors weekly to ensure that your actions align with them. These key factors should focus on growth and prosperity. Sales and expense controls should definitely be two factors that are also within your success factors. Without these two factors, you will find it hard for your business to be profitable.
Related Articles:
Driving Business Growth Through Mergers and Acquisitions (M&A)
Planning for Future Growth: Exploring Business Strategies & New Markets

3) Implement and monitor a budget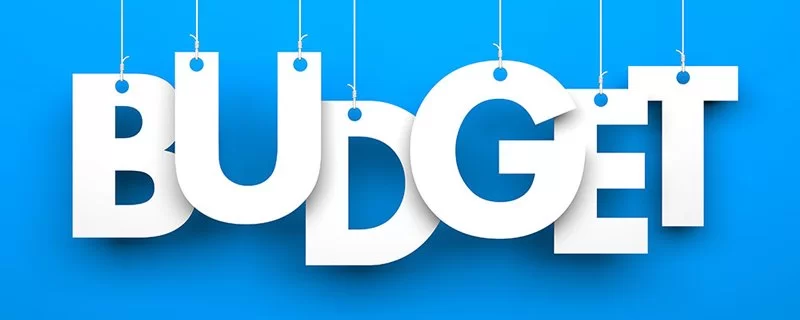 A budget is what helps to keep your expenses in control. Your budget needs to be followed closely in order to ensure that your finances remain in order. Follow your budget strictly and only go outside of it when it is beneficial to your business generating more money or keeping more money. Your budget also needs to be revisited quarterly, if not monthly. This will help your budget remain aligned with the growth of your business.
Related Articles:
13 steps to follow when creating a business budget
Planning for Future Growth: Exploring Business Strategies & New Markets

4) Each year, abandon up to 10 percent of your business that is not aligned with your strategic plan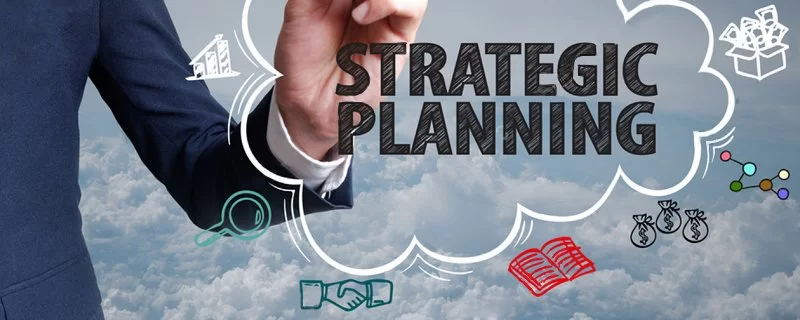 A profitable business is one that gets rid of deadweight. You will need to analyze which parts of your business are the least profitable and do away with them because they take up both time and money. It is better to focus on those business activities that bring in money, which justifies your decision to maintain their existence.
5) Seek input from outside your organization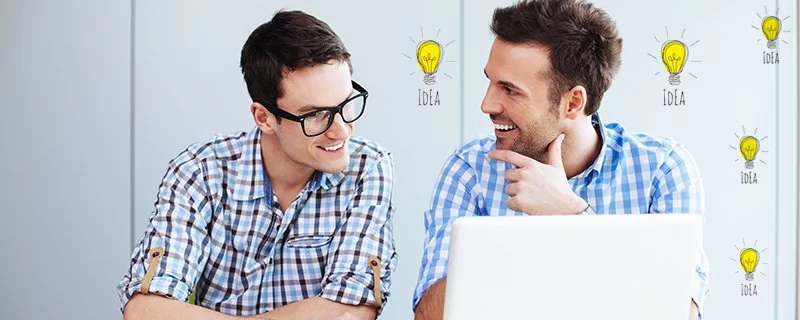 Consultants are professionals who can help you see things in your business that you are too blinded to see. When you are within your business, it is hard to separate your vision for your business from its actual reality. Therefore, outside advice can help you discover your business's weaknesses, and how to improve these shortcomings. Do background research before hiring a consultant. You want to be sure you hire someone who can deliver on their guarantees and for their high fees.
6) Create an "exit" strategy now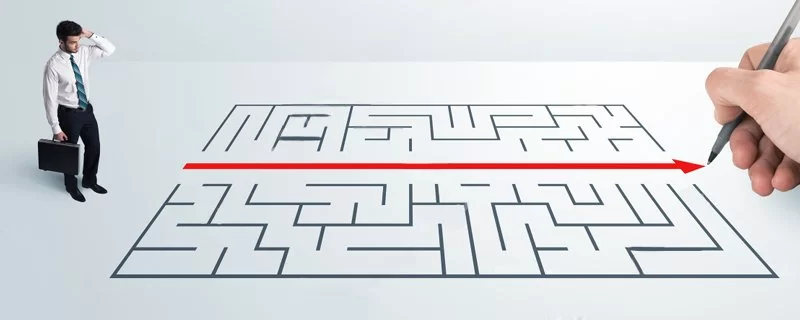 Even if you are building a generational business, you still need to determine how ownership will be handed over to members of your family. An exit strategy makes the sale of your business or transition of your business an easy initiative to accomplish. This takes out the stress of the process, so you are not scrambling to make it happen when you are ready to exit from your business.
7) Benchmark revenue and overhead percentages to the leaders in your industry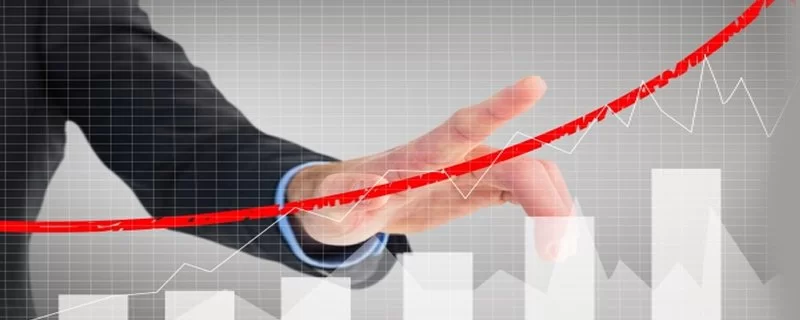 Leaders in your industry provide you with a blueprint of how your business needs to operate. Take their strategies and turn them into your own so that you can build your business to be among the industry leaders. Once you know how to make more money, then you will put your business in the position to be successful.
Related Article:
41 Tips on How to Become a Better Leader
Management tips will make great leader
8) Establish an advisory board of key clients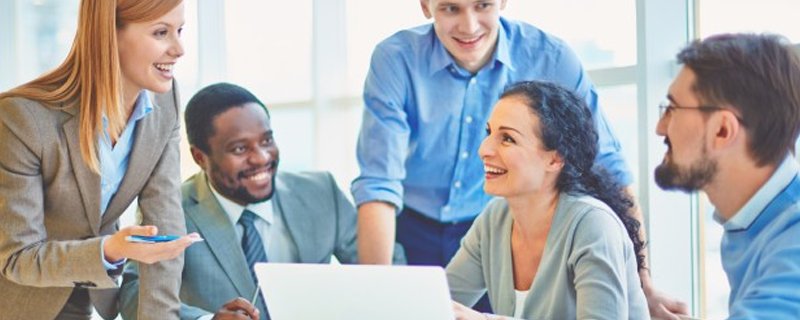 our best clients are the ones who will want to see your business grow and be successful. Allow these clients to point out where the strengths and weaknesses lie within your business. This will help you understand how to improve your business from your client's point of view, which allows you to develop a product or service that will be in great demand from your target market.
9) Think of every product or service that your company sells as if it were a separate business. Does each one contribute to profitability?
Every product and service you have is certainly not producing a profit. When this occurs, you will need to get rid of these products and services and keep those which generate money. This will help you eliminate costs in favor of profitability. You will see your profits increase significantly once you eliminate these weak performing products and services.
10) Develop a cost accounting system to determine exactly what it costs you to deliver a service or product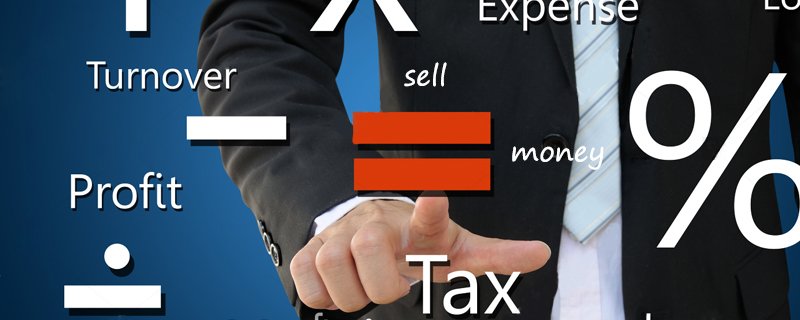 You need to know if the product or service you are offering cost you more money than the money it is generating. If this is the case, you will need to sell more of them or raise the prices. If neither can be achieved, you will have to remove them from your product and service offerings. Talk to our Accounting Experts!
11) Conduct a client/customer satisfaction survey every year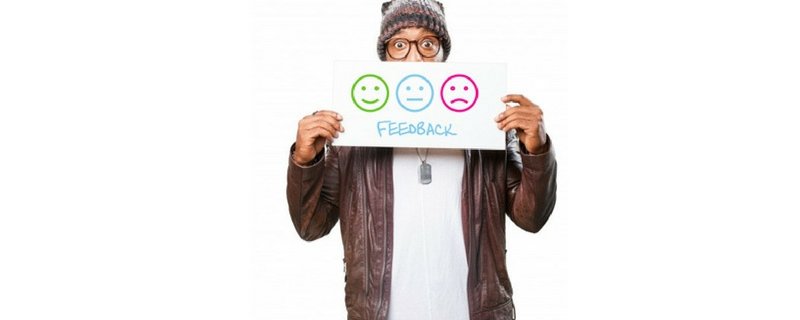 Get honest feedback from your clients. Asks them what they liked about your business and what they disliked. This will help you improve your business each year so that you can keep long-term clients, instead of having to constantly find new clients every year.
12) Revitalize aging products and services. What other uses can you find for your products or services?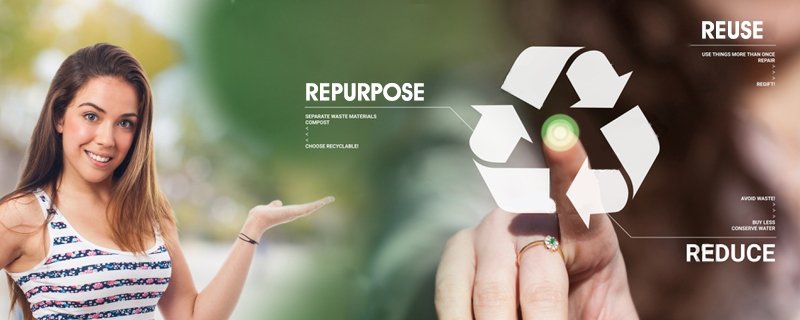 Just because your products and services are not as popular as they once were, it does not necessarily mean that you have to get rid of them immediately. See if you can find ways to repurpose their old uses in order to attract new markets before disposing of them. If you are able to repurpose their use, you now have a new stream of income from a product or service that was once dormant.
13) Listen to your employee's complaints about tedious tasks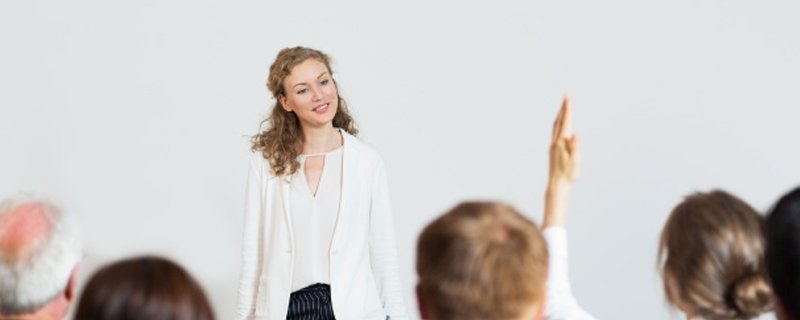 Your employee complaints are growth opportunities for your business. You can evaluate their workload to see if they are focusing on tasks that can help your business grow or if it is purely busy work. If it is the latter, you can outsource this work to other companies, so that your employees are strictly focused on making money and maintaining the operations of your business.
14) Give your customers what they want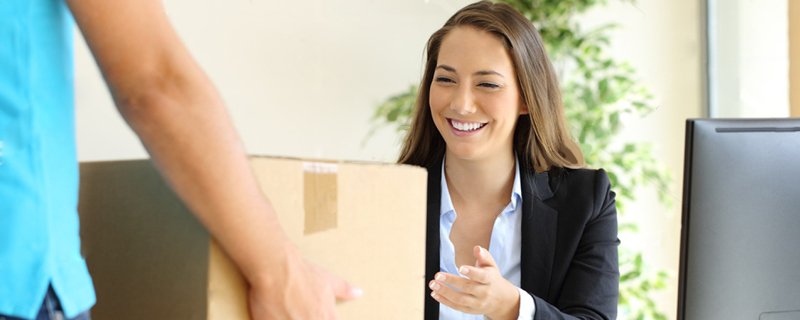 When you give your customers exactly what they want, pricing is not an issue for them. When the value is being delivered, that outweighs price, because the value is helping them produce better results than they were previously experiencing. Also, when you give customers exactly what they want, they become your biggest business advocates.
15) Include a guarantee on your invoices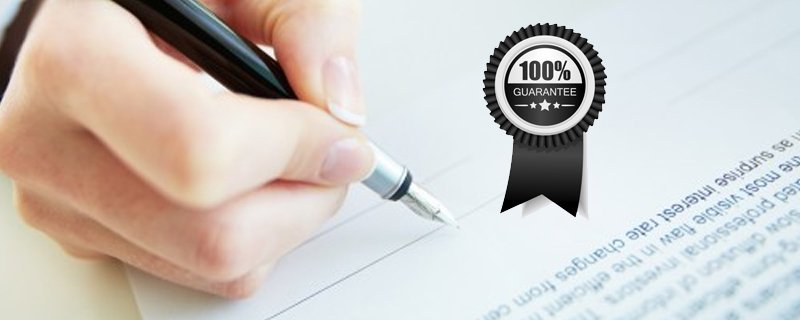 A guarantee should be included to determine if the customer found the value of your product or service to be worth its cost. This gives your customer the opportunity to reply honestly, which allows you to look closely at your products and services to determine their true worth.
16) Enter into joint ventures or strategic alliances with your suppliers or customers to market each other's products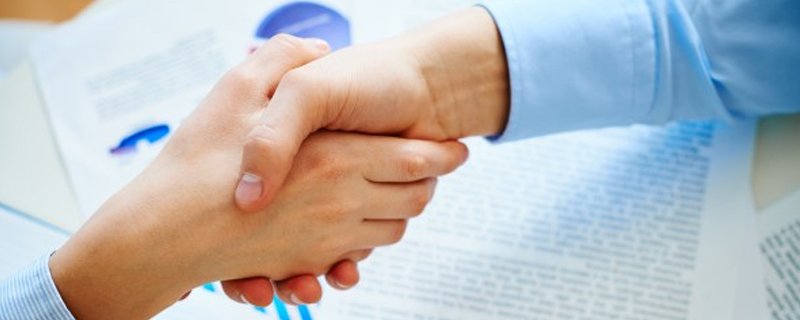 Strategic alliances are the perfect opportunities to expose your business to new markets. It definitely makes sense to partner with those whose businesses complement your own business. Cross promotion will work very well in such cases because the products and services match up so well.
17) Engage a CPA firm that has national and international resources and represents other businesses similar to yours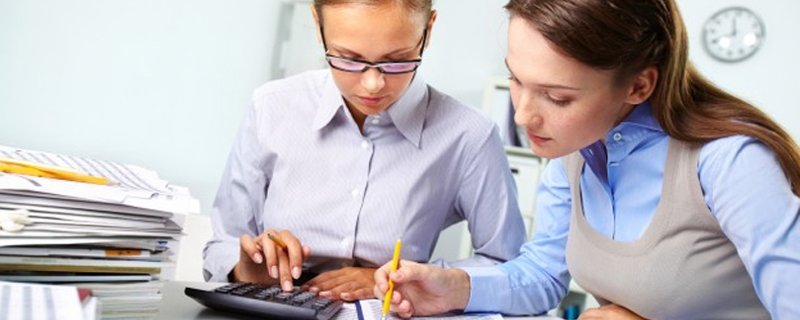 A CPA who works on an international or even national level has the experience to handle all types of different financial situations. You want to work with firms that have these vast experiences so that no financial situation is too challenging for them to service.
18) Test price increases to selected markets or along product lines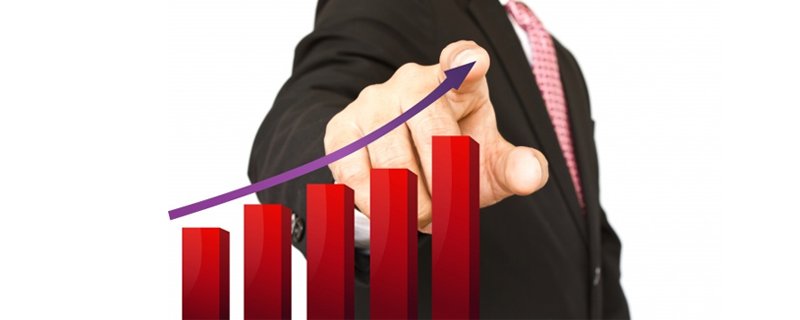 Deliberately increase your prices to see how your customers react. If no changes in demand occurs, slowly increase the prices until demand levels off. Along with demand, the cash you generate declines, then set your prices back. If demand falls, but your cash generation increases, stay at the new price to keep your new profitability.
Related Article: 9 marketing and sales tips for startups
19) Sell off idle assets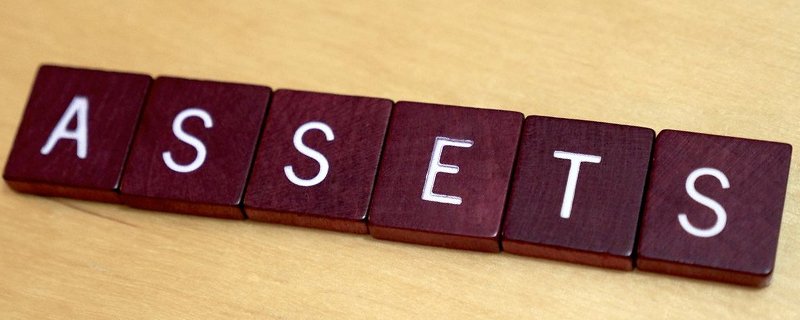 Assets that are not actively being used, sitting around costing money, rather than generating money need to be sold for cash. It makes no sense to hold on to assets that have become expenses. You can use the cash made to reinvest into your business to increase its profitability.
20) Reduce inventory to the smallest amount possible while still meeting customer demands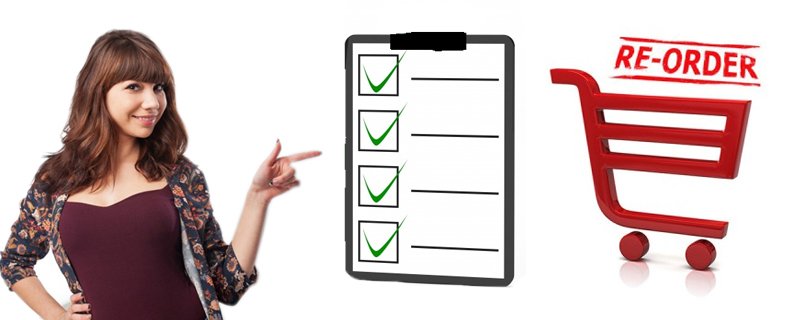 Inventory that is sitting around for months and not being sold is costing you maintenance fees. If you are not a big chain store, only keep enough inventory on hand to meet your customer's demands, and reorder inventory when you are nearing redline levels of available product.
21) Get vendors to place inventory in your store on consignment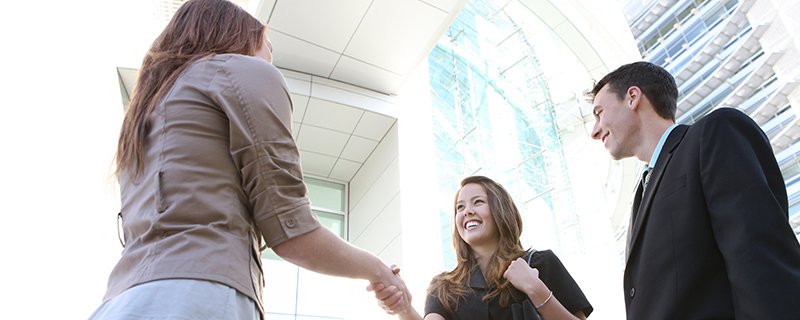 Develop the relationships with your vendors that allow you to receive product and pay them once that product is sold. This helps you keep cash on hand for emergencies, while also being able to meet customer's demands.
22) Receive your bank statements unopened and review the checks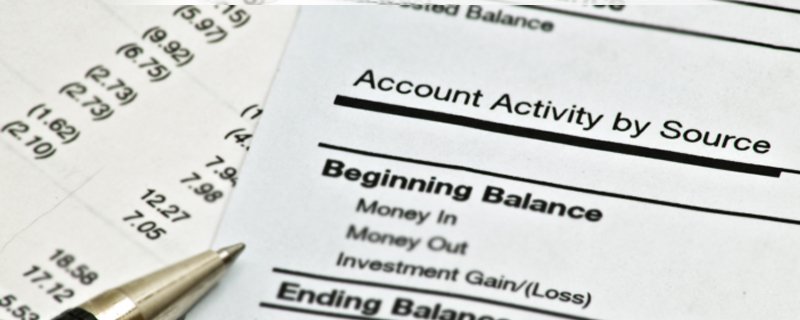 You will want to review your bank statements in order to determine your spending habits, and see where you can improve. If you are spending more money than you are bring in, this is a habit that quickly needs to be reversed. Little expenses that happen throughout the day quickly add up to be big expenses over time.
23) If you feel your bank loan is choking your business, ask the bank to restructure your loan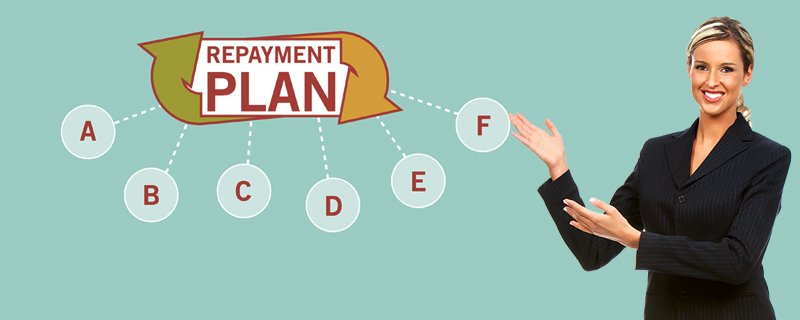 Your bank loan can be a burden that does more harm than good after it is received. If your loan repayment is eating away at your profits, ask your bank if you can get new terms that allow your business to actually make money.
24) Secure competitive bids for all major expenditures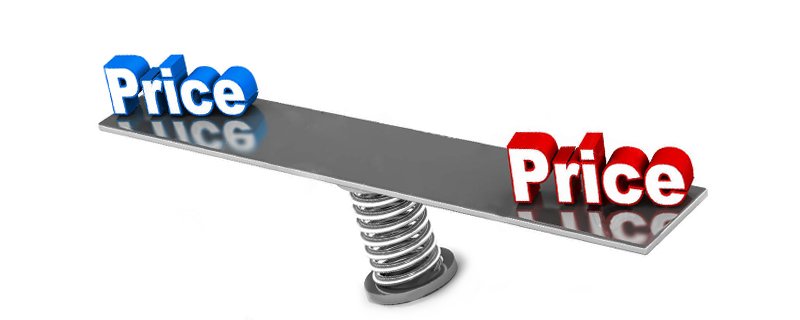 When you are paying big money for a particular service, you will want to be sure that you are receiving the best price. Let your potential vendors know you are comparing prices, and would like to determine who provides the best value for their prices. This will help you find the best vendor before being locked into a contract that you have to wait years to get out of.
25) Attack the collection of accounts receivable beginning with the most current first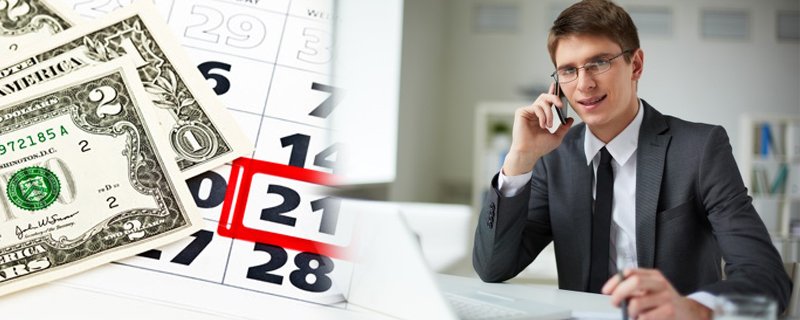 Start contacting your customers to determine when they will be paying their invoices. Communicate the length of time they have to make these payments, and get them to agree to a time when this payment will be made. Do not let them go until they agree to make their payment by a scheduled date.
26) Never let the excitement of receiving a new customer overshadow the need to obtain solid credit information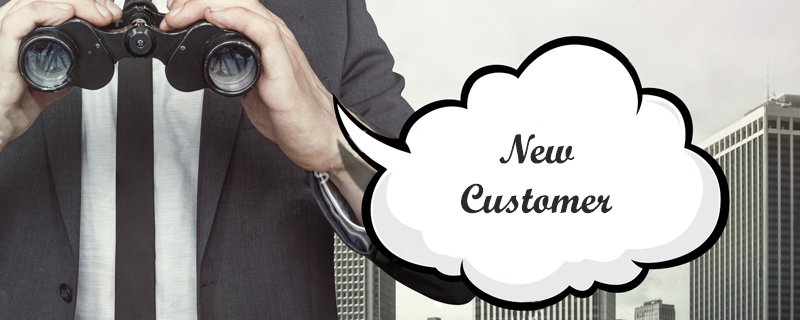 Just because you have a new customer, it does not mean that they are a good customer. You need to determine their creditworthiness so that you do not end up dealing with a customer who has issues making payments for the services rendered.
27) Develop a daily cash report for key executives and salespersons who need to follow up with accounts receivable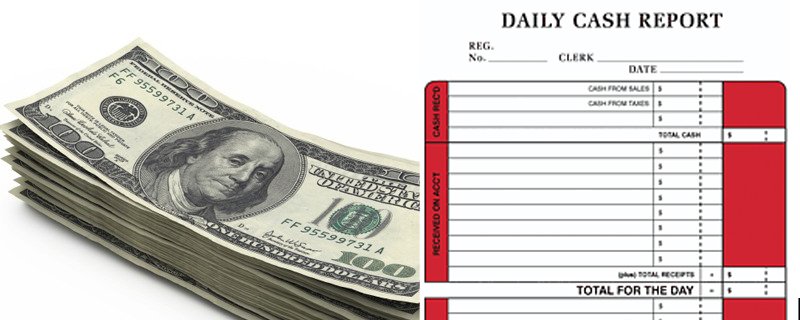 Your key people need to be involved in ensuring that payments are received for products and services sold. You do not have time to handle these things yourself as a business owner, so you need your key people to take responsibility for these tasks.
28) Reduce labor costs with part-time workers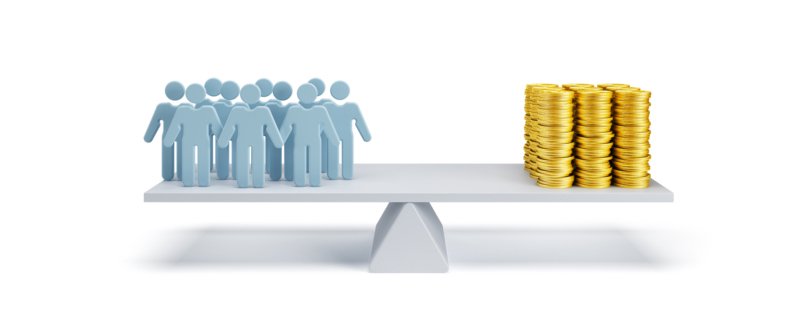 Part-time workers cost less to employ than full-time workers. Take advantage of this luxury by hiring multiple part-time workers. Be warned that these people will be the first to leave your company if they are presented with a full-time opportunity.
29) Shop for insurance often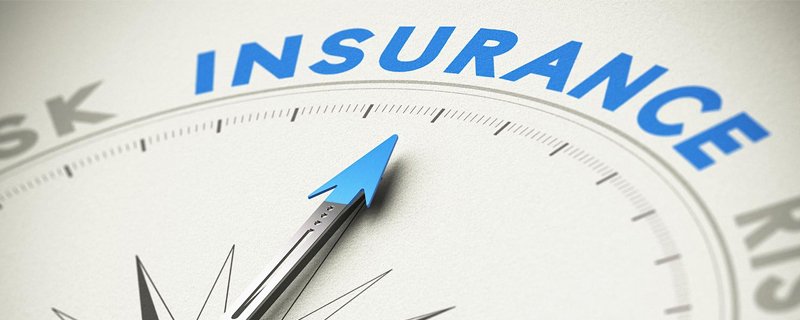 Insurance is expensive to maintain, so you want to be sure you are dealing with insurers who are providing you with the best options. If you feel like you are paying too much for the service you are receiving, do not hesitate to switch providers.
30) Instill a sense of urgency throughout your business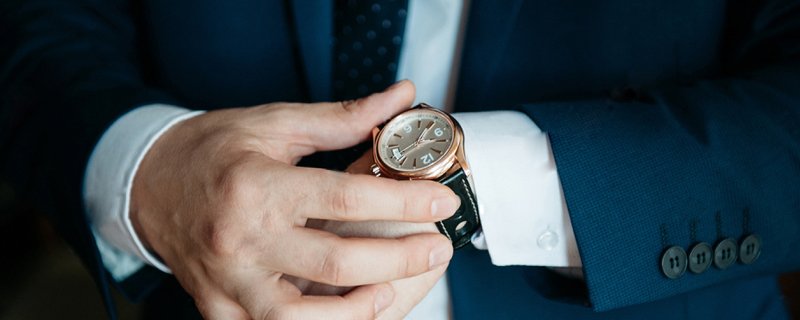 You can not allow a business atmosphere of complacency. This leads to a business that operates poorly and get overtaken by its competitors. You should promote excellence throughout your business, from the front desk to the key executives.
31) Make sure your team knows what is expected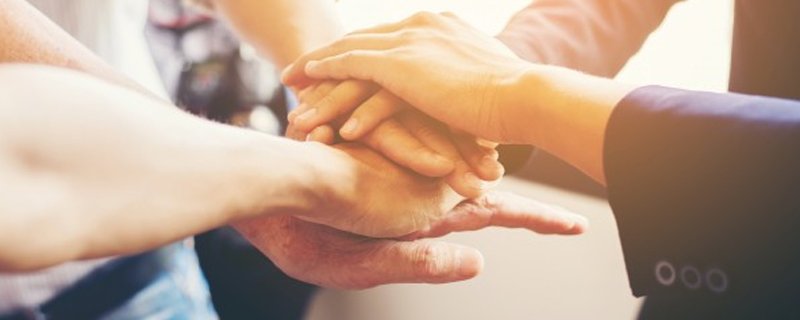 When you do not implement a set of expectations, your team has no guidelines to follow. You need to let it be known how many sales calls need to be made daily. Communicate the sales quotas for the week, month, and quarter. Train them how to effectively communicate with prospects and existing customers.
32) Step out of your office to learn what is going on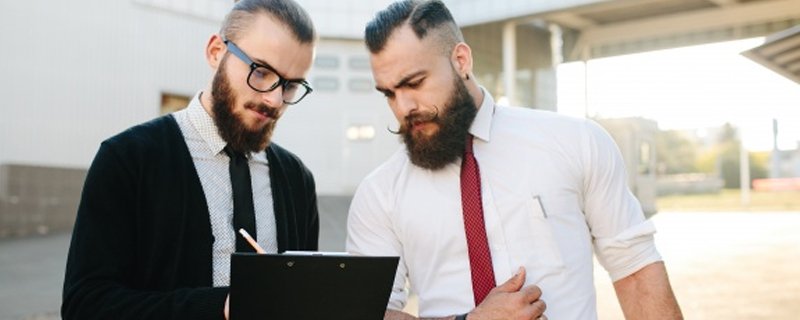 Go out and talk to your target market, Find out what they would like from their service providers. View your employees in action. Do you see anywhere they can improve? Look at the entire operations of your business live so that you can understand why your business is succeeding or failing.
33) Identify the key positions within your company that have contact with customers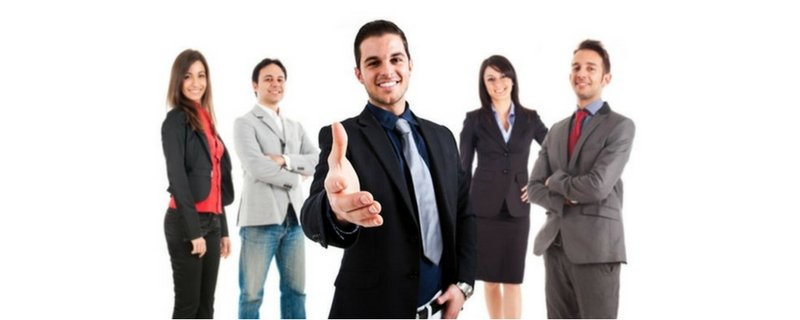 The employees who have contact with your customers have a very important role. They can either help you retain customers by providing great customer service, or lose customers by providing terrible customer service. You want to train people in these positions to be a personable and patient as possible.
34) Spend extra time and money on training so employees are prepared to do the tasks assigned to them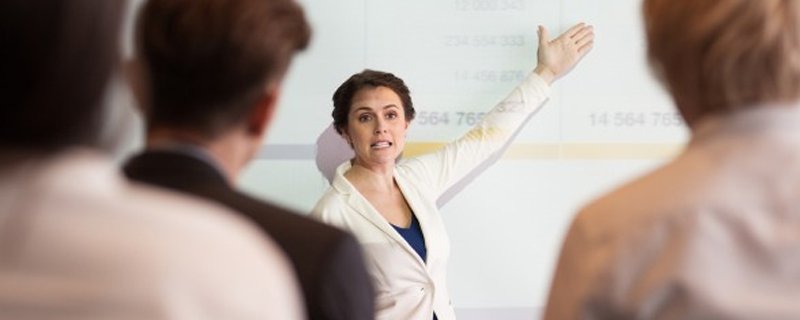 Training may seem expensive at first, but in the long run, it helps you operate a business that performs well and provides great customer service. Your employees will understand what is expected of them and you will generate more money in return due to their great work.
35) Relate compensation to productivity for everyone in your company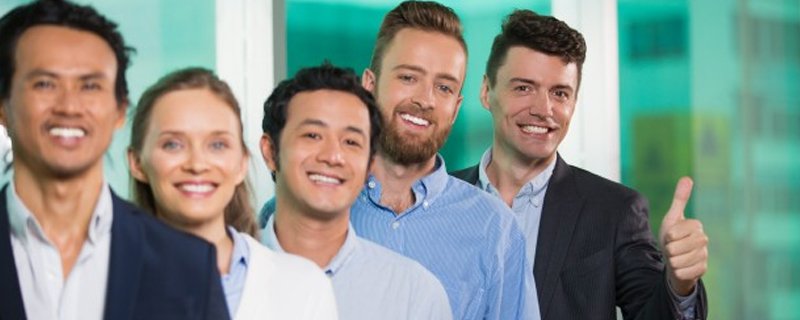 It should be known that people get paid for the results they produce. This will cause your employees to work harder, increasing the work-ethic within your organization.
36) Develop and annually update a personal guide to provide a consistent application of rules and conduct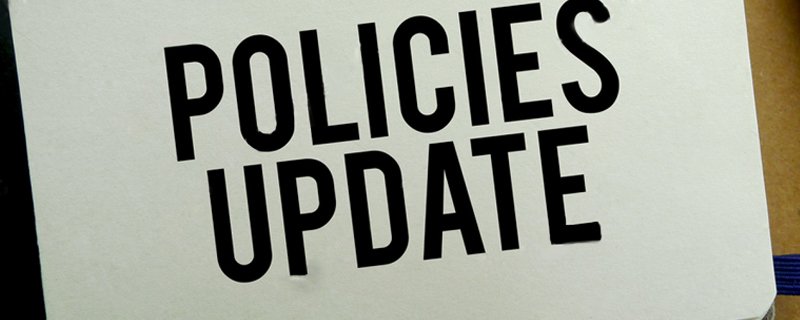 When you consistently let your employees know what is expected of them, this helps to eliminate any excuses that can be said for not knowing the rules of conduct. This will point out bad employees who are a threat to disrupting your business's work environment.
37) Develop a CEO monthly letter to employees to build teamwork and communication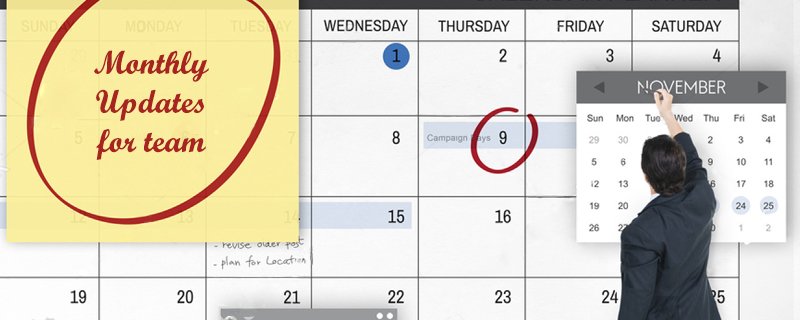 You want to communicate with your team monthly, letting them know about any updates, highlighting individual performances, and reminding them of goals for the quarter and year. This will help build team morale and set a focus on expectations.
38) Departmentalize your company budget and hold your managers accountable for the variances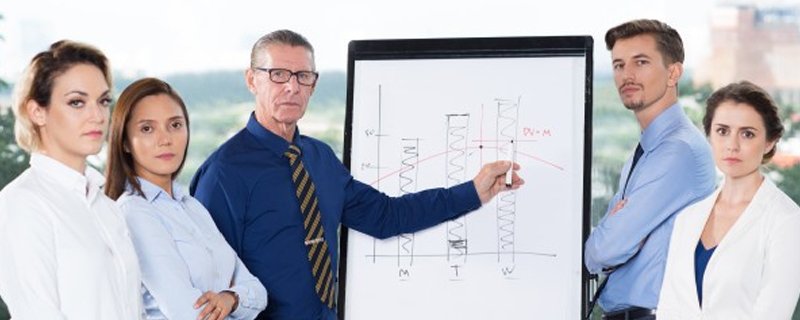 Give each department budget so that you can determine which managers produce the best results with their given budget. Reward those who take their budget and generate a profit, and work with those who produce bad results. You want all of your managers to operate on the same level of excellence.
39) Emphasize communication skills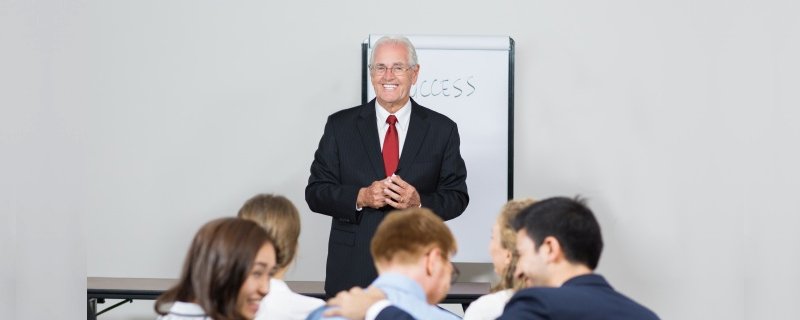 It is important that everyone on your team knows how to communicate with not only each other but especially with customers. Bad communication can be the cause of problems arising due to people not being able to listen to one another, or being able to properly articulate their thoughts.
40) Invest in your people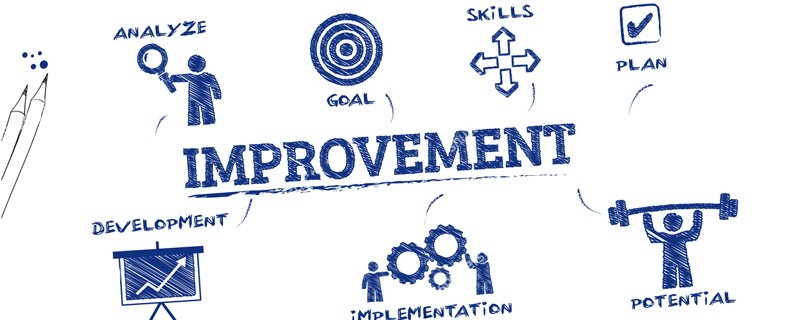 Your team will only be able to grow and provide exceptional work when you invest in their improvement. Invest in their continued education and also provide them with the best resources to effectively do their job.
41) Employee evaluations are essential for communicating progress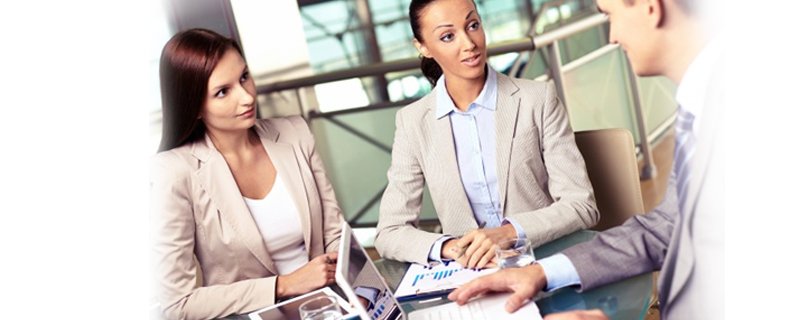 Have time set aside for quarterly or yearly reviews you want to be sure that your employees are well aware of their strengths and weaknesses so that they can work on improving their performance
42) Make a point of rewarding outstanding performance in the presence of that person's peers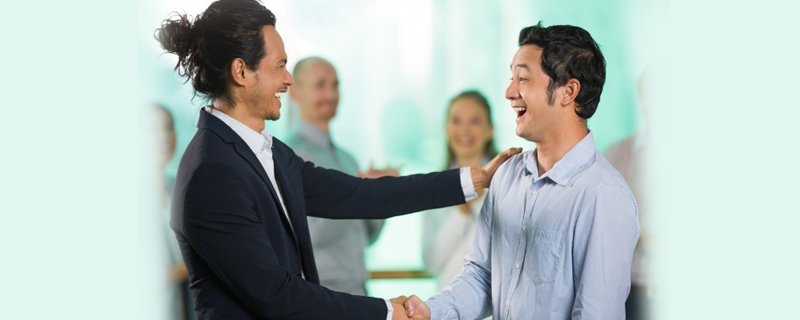 When you publicly reward your employees, it helps to improve employee moral. People will know that their hard work does not go unnoticed, and they will be recognized for going over and beyond expectations.
43) Send personal notes of congratulations or thanks to employees at their homes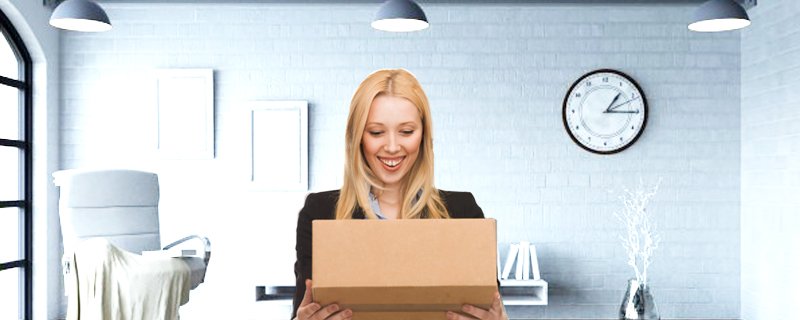 When you send notes of appreciation to employees homes, it shows that you think of them as a person rather than just a worker. This helps to increase employee loyalty to your company.
If you want to operate a profitable business, take these tips and implement them into your own business. They will help your business perform better, continue to grow, and increase the profits earned.
More on Business Blogs