More businesses from around the world have started to see the immense benefits of tapping into the investment opportunities of the wider ASEAN region and its over 669 million inhabitants. By 2030, ASEAN countries combined are set to become the world's fourth-largest economy.
One of the questions that prospective investors may have is where to invest in Southeast Asia. Different factors, such as geographical location, infrastructure, market conditions and tax system will influence an entrepreneur's decision to make an investment.
To help business leaders and entrepreneurs navigate and incorporate a business easily in Southeast Asia, InCorp Global and the Singapore Economic Development Board (EDB) have collaborated to research and design an easy-to-understand and compact ebook that explores the various business landscapes across 10 SEA countries including Singapore, Malaysia, Indonesia, Philippines, Vietnam, Thailand, Myanmar, Cambodia, Laos and Brunei.

In this exclusive ebook, you'll be able to…
Compare market size, GDP, infrastructure, competitiveness and more
Identify business opportunities in key and growth sectors
Discover local talent availability and skills
Expand easily via understanding the company setup requirements
Leverage various tax incentives and schemes
Get your copy of the eBook here
Who Should Get This eBook?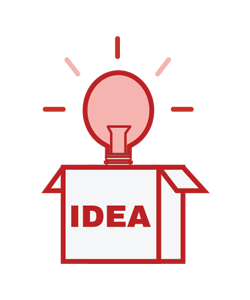 Aspiring Entrepreneurs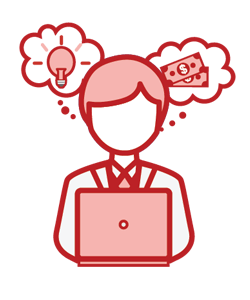 Startups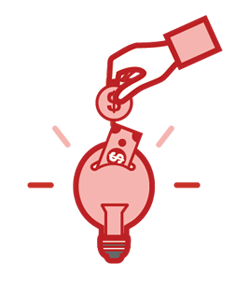 Investors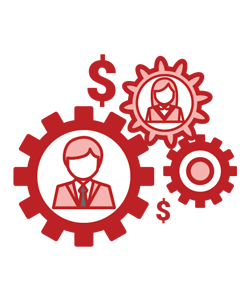 Small and Medium Enterprises (SMEs)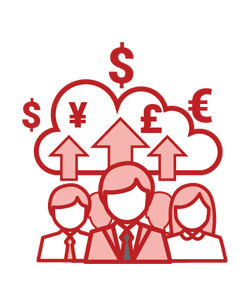 Multinational Corporations (MNCs)
Exclusive Partner
About The Singapore Economic Development Board (EDB)
A government agency under the Ministry of Trade and Industry, EDB is responsible for strategies enhancing Singapore's position as a global centre for business, innovation, and talent. It also works closely with other local government agencies to ensure that companies here are supported by a well-developed business environment and a globally competitive workforce.
InCorp has also built a long-standing business partnership with the EDB Connections Concierge. EDB Connections Concierge links businesses to a curated network of service providers who offer professional solutions for setting up in Singapore. Access our profile here.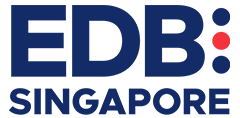 Let InCorp help your business set foot in Southeast Asia
From company incorporation to accounting, tax, immigration and more, we have helped more than 14,000 businesses kickstart and expand in the region!