7 minutes read
If you are in the beginning stages of building a startup, you are surely excited about getting to the point where you can start raising money from investors. Maybe you are already at this point in your startup, and you would like to know how to succeed at raising capital. Since this is the most critical part of startup development, it helps to know how to succeed in communicating with potential investors. After all, just because you have secured a meeting with an investor, it does not mean that you are guaranteed to receive their financial investment into your startup. Just like you, investors are looking for the right opportunities to be a part of. If you cannot provide them with an opportunity that seems promising, you will not be allocated their investment.
If you want to succeed at raising startup capital, you must understand how investors think. Investors are not in the business of just giving out free money. When they invest a startup, their goal is to make money on their investment. These are individuals who understand business finances, so this means you must understand how your startup makes money (or can eventually make money).
Related Article: 9 Sales and Marketing Tips to Help Startups Generate Revenue
Therefore, you must do your homework on not only the marketplace you operate within, but also about the investors you are targeting. Know what their investment strategy is, so you can communicate in a manner that fits their perspective. When you understand their priorities, you know where to focus your talking points on. Here are some things to consider when asking money from investors:
Know their background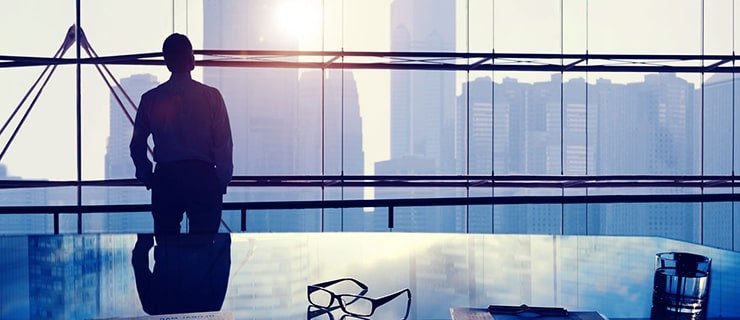 The first thing you must determine is if your startup fits the particular investor's background. Based on that individual's area of expertise, they may tend to only invest in businesses where their knowledge can be properly utilized. An individual with a background in real estate is more comfortable dealing with a business in that industry, rather than something like healthcare. You see this happens all the time on Shark Tank when the sharks walk away from a deal because they do not have experience in the startup's industry. Even though investing in any startup is a risk that is not guaranteed to succeed, most investors want to ensure that their expertise can mitigate the risks involved.
You must remember that pitching your startup to investors is nothing more than a sales pitch. Therefore, it is vital that you appeal to their interests in order to make them feel like your business is worth investing. A big part of selling is communicating relevance. So, it is your job to make your startup a suitable option for the investor. If you miss the mark with your pitch, it is because you failed to properly identify with said investor.
Research their previous investments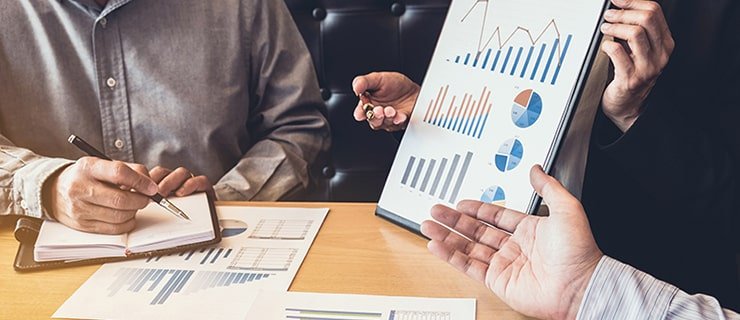 It is your responsibility to determine if your startup is a worthy investment for an investor before you request a meeting with them. You can understand this by looking at their investment portfolio. Their portfolio will show the types of businesses they prefer dealing with. An individual who only invests in apps will not consider a business in the energy field, no matter the potential return on their investment. Investors rely on familiarity, so money is not always the biggest motivator in the deals they pursue.
Also, you must be sure that you are dealing with the right person inside the firm when pitching your business. You could be in the right place but dealing with the wrong person. If this is the case, your pitch will fall on deaf ears, even though you were sure you had the perfect match. Take the time to do your homework about who you should be pitching to, so you are not wasting your time on a pitch that will not work.
Find out what stage of investment they deal with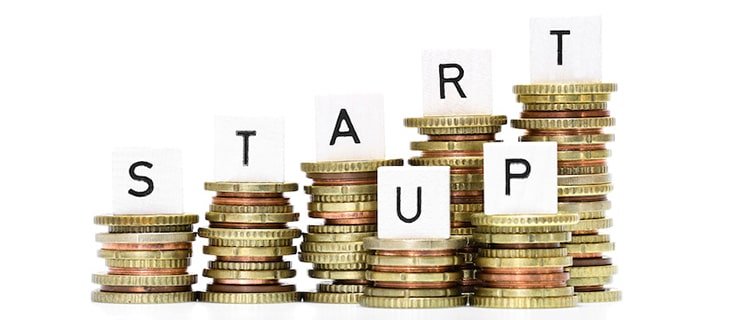 Startups seeking investors are operating at different stages, which mean investment needs are not the same. This is why investors only deal with certain stages of investment. You need to learn if your potential investor only deals with "seed" or early-stage companies. Also, find out if they have minimum revenue criteria or other important requirements.
It is important to know that many professional investors raise their investment capital from other investors. This means they are typically required to invest in a certain type and stage of a company. Therefore, only approach the investors who can work with your startup as it currently is. Once you grow, you can then seek another round of funding from an investor that specializes in the next stage of operations.
Related Article: Stages of Funding for Startups
Know their investment amount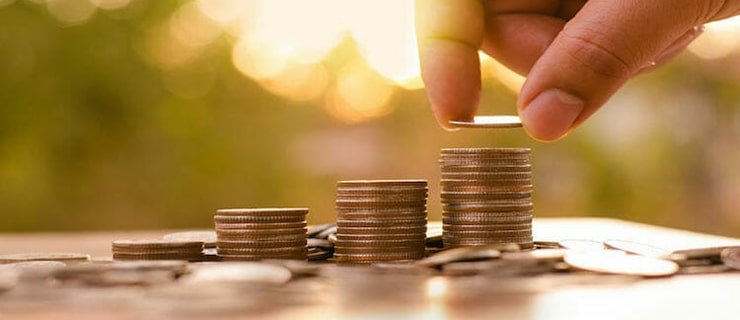 Money matters are important; this is especially when you are asking an individual to invest their own money or borrowed money into your business. This is why investors want to know what dollar amount you are asking for. Some investors are only willing to invest $50,000 or less. Others are only looking for million-dollar investments or more. You need to know your potential investors' cap amount before approaching them for an investment that exceeds their capacity.
It is also important to explain why you need the amount of funding requested and how you plan to use it. Are you seeking to acquire more customers or rapidly expand? These questions need to be addressed, so investors can determine if your needs match their strategy. All parties need to be on the same page strategy wise for the partnership to remain positive. If the same vision is not shared, trouble will soon arise and cause the working relationship to be toxic.
Related Article: 6 Startup Schemes and Their Investment Caps
Determine if the expected return is feasible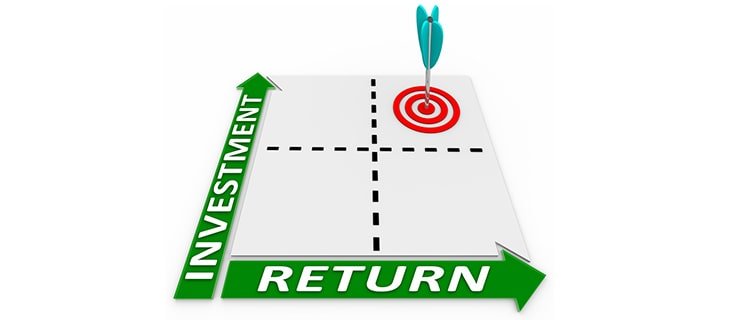 Investors are in the business of making a return on their investment. But different investors have varying expectations in regards to the money they desire to make. You must be aware of their expectations before reaching a deal. Do they want two, five, or ten times the amount of money they have invested? Whatever return they desire, you need to be sure you can meet their expectations. If it cannot be achieved, they are not the investor for you.
Know their level of commitment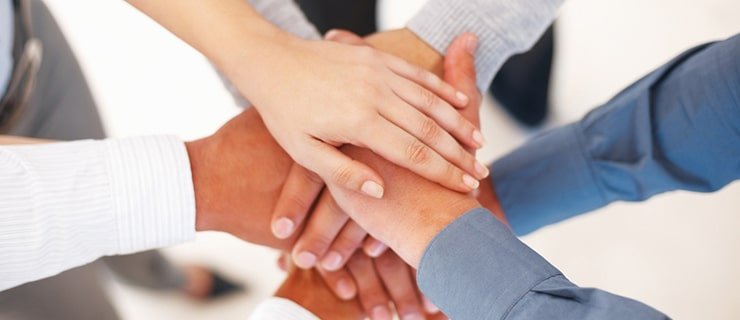 As with all investments, there are expectations and will come a time when both parties part ways. Therefore, you must know when your potential investor expects a return on their investment and how soon they want to exit. Are they seeking to only commit for one year or at least five years? If things go as planned, will they do a second round of funding? Make sure everything is communicated upfront, so there are no unexpected surprises in the future.
Before talking to a potential investor, do your homework to find out as much information about them as possible. Also, ask good questions during your meeting to learn information you could not find while doing your research. The key is to qualify the right investor, just as you would do when qualifying leads. Raising capital is not an easy process, but it can be rewarding if you do your best to prepare yourself before walking into a meeting. Know your information, so that you can execute the goal in mind — receiving funding.
Get the full company formation picture.
Pitching to investors to secure funding is just one part of the company incorporation process. Speak to our experts and receive comprehensive advice on a full range of business solutions.