3 minutes read
InCorp Global aims to bring you in-depth insights into Southeast Asia that will help you expand your business in the region! This season, we've partnered with the Singapore Economic Development Board (EDB) to provide you with the insights, knowledge, and advice you'll need to capitalize on the emerging trends in Southeast Asia!
Each week, InCorp's speakers are joined by representatives from EDB and key business leaders from McKinsey, Grab, Becton Dickinson, EatJust, and Procter and Gamble as they spend 20-30 minutes sharing what excites them most about Manufacturing, AgriTech, MedTech, and many more key industries in the Southeast Asian Region.
About the Hosts
As InCorp Group's CBDO and CCO respectively, Eric Chin and Alfred Lum are uniquely qualified to offer their insights on business development in Southeast Asia, with both of them sharing a common goal of helping all types of businesses find success.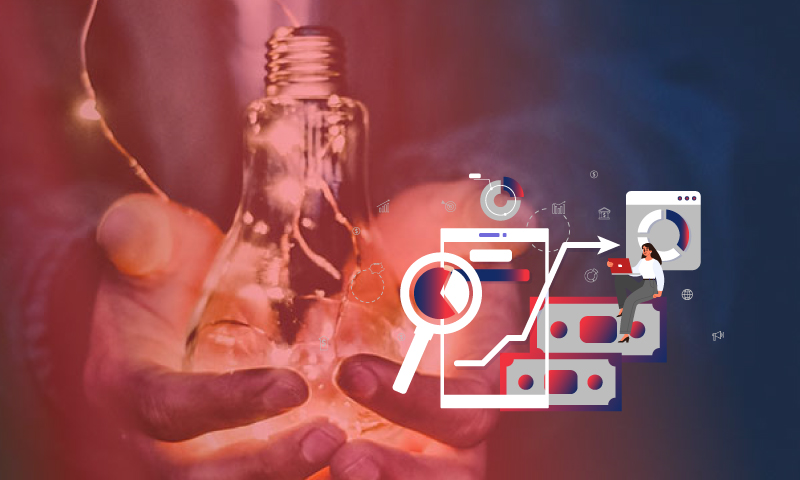 S2 EP6: – Consumer Innovation – Driving Corporate Venturing
In the final episode of this season, Eric chats with the EDB and Procter and Gamble's President – APAC, Middle East and Africa on why Southeast Asia is an exciting market for corporate ventures and how businesses can capitalize on the evolving consumer.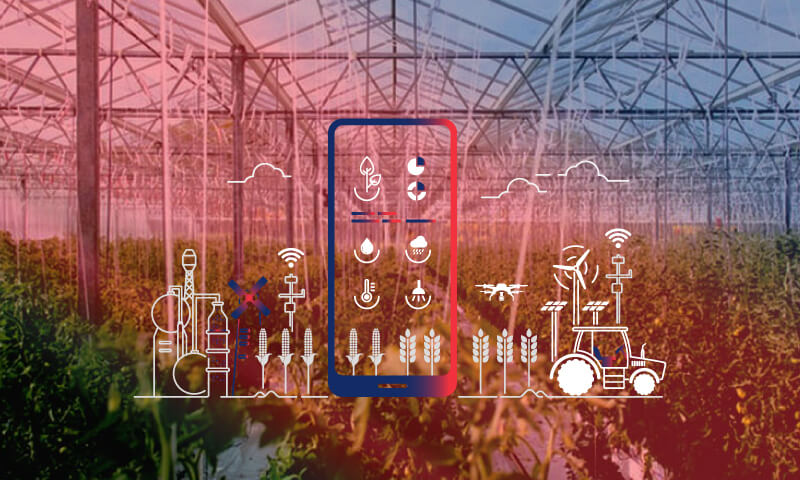 S2 EP5: Growing Green – Agritech and Sustainability
In this fifth episode, Eric sits down with the EDB and the CEO of EatJust to talk about how Asia will be the next big market for Agritech companies, and how the region will drive sustainable meat alternatives in the near future.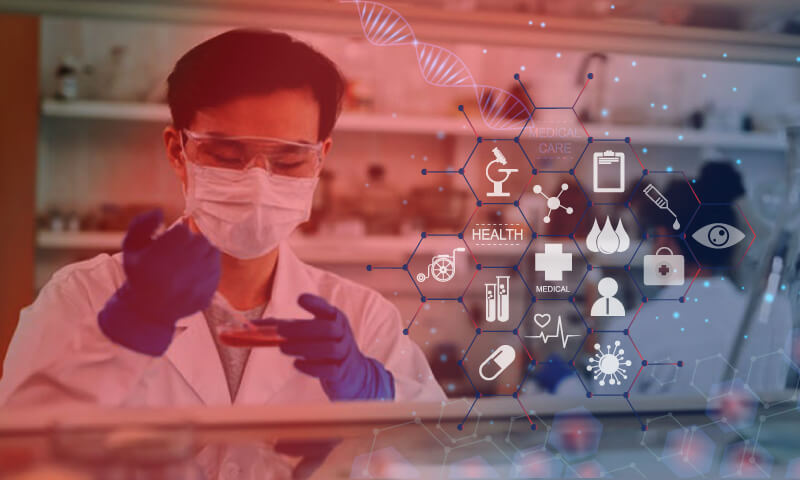 S2 EP4: MedTech – Southeast Asia's advancing capabilities
In our fourth episode, Alfred asks the EDB and the President of Greater Asia at Becton Dickinson why Singapore and Southeast Asia make prime targets for MedTech companies to expand their operations.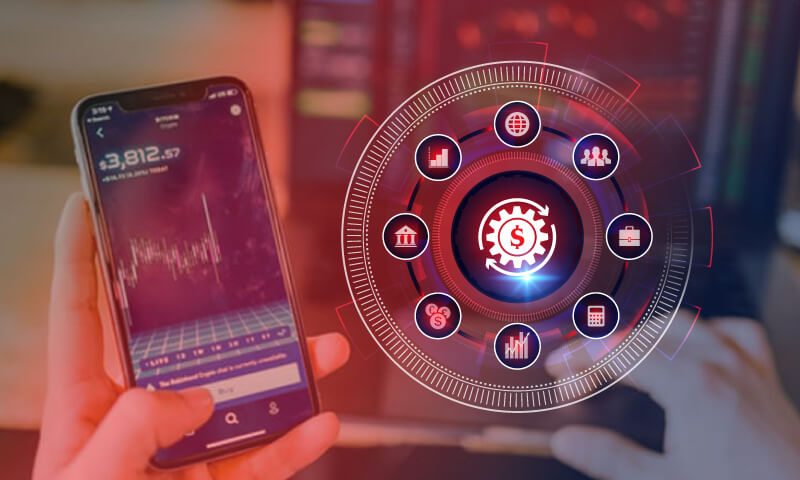 S2 EP3: Expanding FinTech – Innovating Platforms
In this third episode, Alfred explores the rapidly evolving FinTech space with the EDB and Grab Financial Group, discussing how FinTech platforms can thrive in Southeast Asia's consumer-friendly market.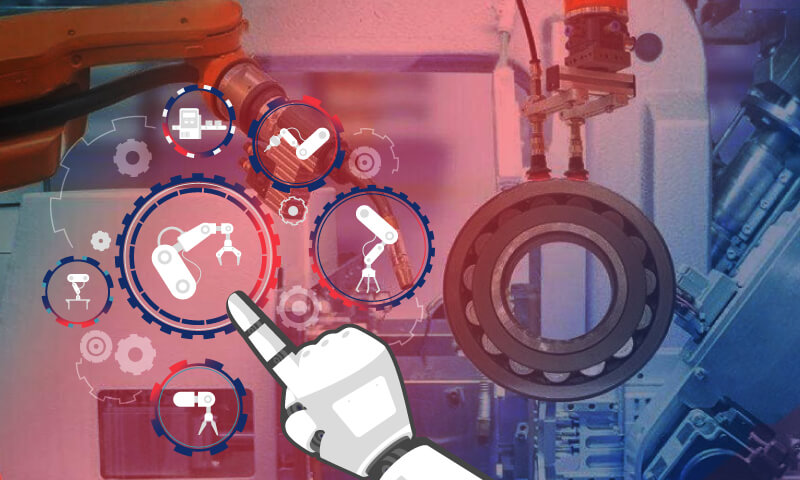 S2 EP2: Industry 4.0 – Advanced Manufacturing
In this second episode, Alfred chats with representatives from the EDB and McKinsey's Partner for the Smart Industry Readiness Codex to discuss the rise of Industry 4.0, and how Southeast Asia is poised to make a huge impact in advanced manufacturing over the next few years.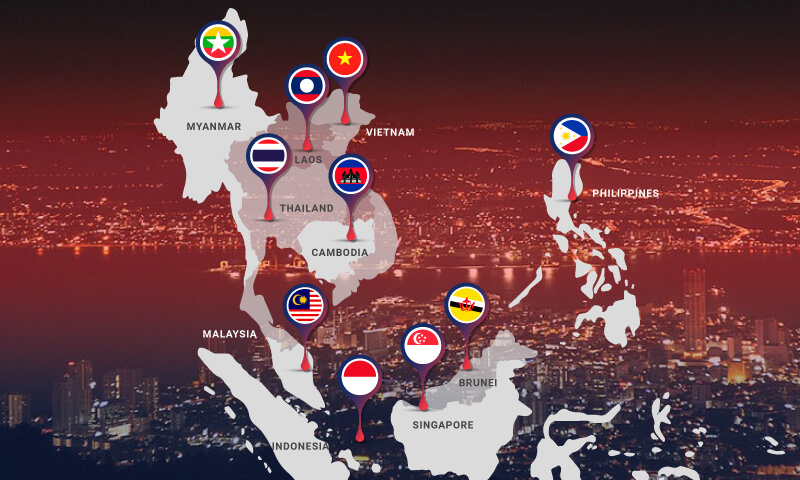 S2 EP1: Diving into Southeast Asia
In the first episode of the new season, Eric and the EDB share with listeners their views on why Southeast Asia is currently experiencing a 'Golden Age', and why businesses looking to expand their operations globally should be targeting this region.
Have a question for our hosts on doing business in Southeast Asia?