What is the difference between doing business in Singapore and India?
If you're considering starting a business in either Singapore or India, this infographic will be a good place to start. It will help you along in your decision making process.
According to the World's Ease of Doing Business Report 2020, Singapore ranks in the 2nd position and India's ranks at 63rd. Through this infographic, both countries will be compared in terms of Demography, Company Incorporation Process, Corporate Tax Rate, Internet Speed and IP Protection Laws, a macro outlook of both Asian countries and ease of incorporating your company.
After learning more about the strengths and weaknesses of both countries in this infographic, you can make a decision on which country would be more suitable to incorporate your business!

Contact our team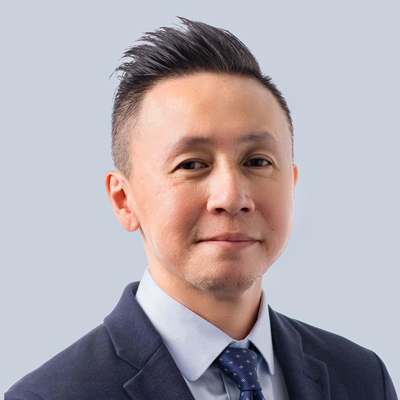 Eric Chin
Group Chief Business Development Officer
Business Development & Incorporation Advisory
More on Infographics