A happy working environment attracts good people and helps people who work for you to do the best for your company. As long as the company strives, it is very important that employees see their daily lives and their colleagues who work with you in a positive way. The happier your employees, the better your workplace. This kind of feeling comes from loving your job. With a little love and a little elbow grease, you can maximize your team's happiness.
There are many things you can do to create a sustainable happy workplace. Here are some ways to get started: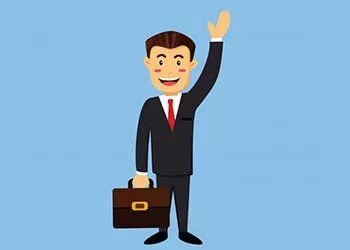 Say hello to your team
Check periodically at the office and see how it is all working. Ask your employees how weekends are and make sure that anyone in need of help with on-going projects gets it.
When your office starts routinely with a greeting, you discover that your team members are beginning to imitate the gestures of greeting and everyone's mood and vibe improves.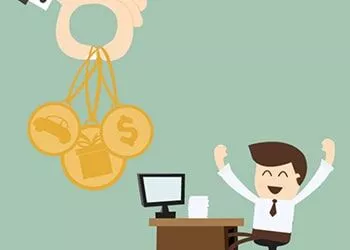 Give to your employees
Do something to give back to your community or the world. Having a company with a distinctive initiative will make people feel connected to common benefit. Make a call. Find out what people love and get ideas on how to best achieve these goals.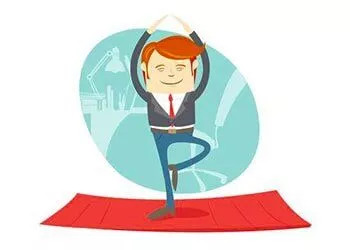 Promote well-being at work
Since well-being adapts to people's daily lives, business professionals not only hope but also expect their employers to offer health care practices at the workplace.
You can create a healthy culture by implementing these strategies:
Prepare and distribute a list of healthy dining options within 2-miles radius of your office so your team doesn't waste time
Organize and provide a "bike ride" to work
Company discounts for health club members
Hire a yoga instructor or an awareness expert to go to the office a week or month to reduce team members' stress
This shows your team that you want them to live happily, healthy lifestyles is another way to show them how important they are to your business. Use feedback as a mini-mentoring tool
Effective leaders understand the power of feedback. The use of constructive criticism and positive affirmation eliminates confusion and demonstrates how an employee's behavior fits into the company's ultimate outcome. The key to an effective feedback? Communicate regularly and at regular intervals.
Related Article: Good Employee Engagement Practices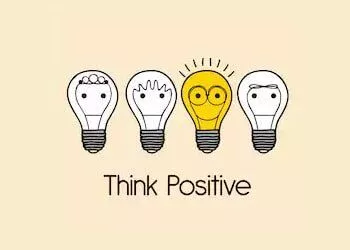 Focus on the positive
Many work places are considered negative. They're reviewing what doesn't work. Activate Positive Focus. This doesn't mean that you should ignore what needs to be improved, it simply means you'll find the right thing only when you look for the good. If you search for the bad, everything will look bad.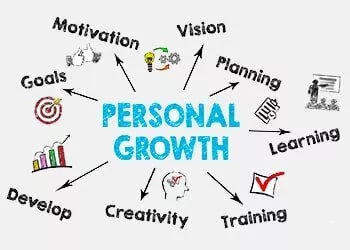 Start an Individual Development Plan
An individual development plan or IDP is a tool that helps employees' careers and personal development. Its main objective is to help employees achieve their short and long-term goals and improve their business performance. This shows that you have taken your individual investments seriously and keeping everyone on the same basis as you achieve customized goals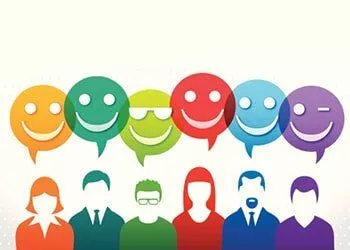 Hire Happy People
Hiring people to get your workplace happier requires some thought and preparation. It is natural to focus on relevant experience and past achievements during the candidate interview. And you're right to want these things for your business. However, ignoring the personality is a mistake.
Happy people create a happy corporate culture, so it is important to spend some time studying facial expressions, answers, and authenticity while discussing with potential candidates. These are people who will make your job happier.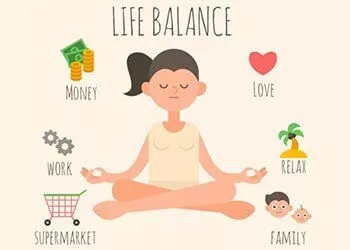 Make business-life balance a priority
The concept of work-life balance has gained priority in many workplaces. Team members should understand that they value them as a loyal employee and as a person with an equally important life outside of work.
If you cannot find the balance between work and private life, consider what makes you happy and what you want personally. Your team members probably want the same thing.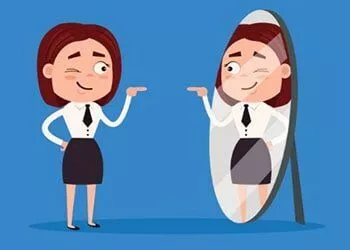 Encourage selfish thinking
The secret to being happy at work is to encourage people to have personal career goals. When people feel that they are working for something, they do not count it as daily politics and workplace stress. Each difficult day is better tolerated because it is a tool for a personal purpose. People can separate themselves from their work and are not exposed to negativity when they focus on personal goals.
More on Business Blogs