Despite Singapore's world leading efforts to contain the health effects of the COVID-19 outbreak, Singaporean companies are at least in part, at the mercy of foreign markets. When those countries struggle to contain the virus, their labour forces and supply chains break down —  which can have a dramatic effect on the day to day operations for any Singaporean business.

All of which leads to the obvious question of whether retrenchment is a viable option in such difficult times. In dire cases, yes, retrenchment in the form of making employees may well be your only viable option. However there are ways to avoid retrenchment that will help your business survive the tough times, while still retaining your best and brightest employees.

Let's take a look at your options for avoiding retrenchment in Singapore during the COVID-19 outbreak.

1. Redeployment/Restructuring
More often than not, your business will have employees that are capable of doing far different roles than their current key roles. If you endeavour to get a good understanding of the skillsets your current employees have, you may be able to apply them to other roles in the business.
It has a number of benefits over retrenchment:
Fewer productivity with inexperienced staff in new positions.
A reduction in the amount of money for redundancy payouts.
Retain your best employees, even if their current role is no longer needed.
Reducing the costs for onboarding and training new staff.
2. Training/Retraining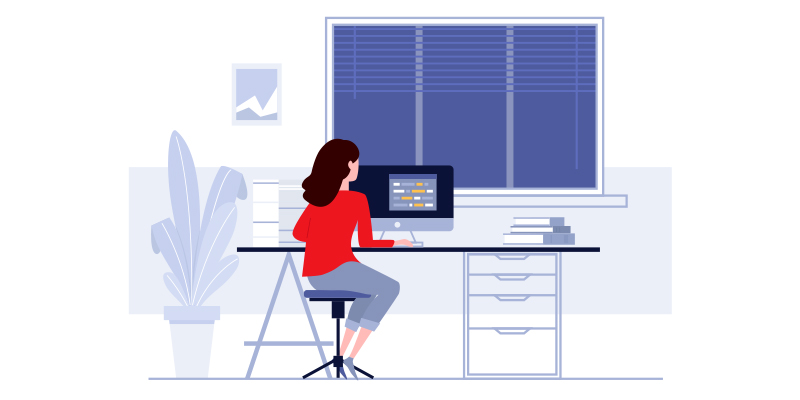 If you do end up moving staff into different positions, you will need to train them. Even if they don't move into new positions, there are a number of benefits to training and retraining.
Helps staff feel valued and motivated in trying times.
Provides you with a long term competitive advantage.
Fills in gaps for your workforce.
Thankfully, the Ministry of Manpower (MOM) may be able to provide some assistance with:
Absentee payroll subsidies for those in training.
Training support with the SkillsFuture movement.
Offering redeployment programmes under the Adapt & Grow initiative.
Other government grants for certain scenarios.
Related Read: How SG Government is helping businesses and workers with latest Solidarity Budget »

3. Create a Shorter Work Week
Creating a shorter work week for some, or all of your employees may not be as drastic as it sounds. In fact Microsoft found that a four day work week improved workers' productivity by 40%.
There are some guidelines that MOM sets out:
A work week should not be reduced by more than three days a week.
If you do reduce the work week by three days, it must only be in severe circumstances.
The shortened work week should not last more than 3 months.
If salaries are impacted, you must contact MOM.
4. Make Temporary Layoffs
A slightly sharper alternative would be to ask your staff to not come to work for a short period of time. Again, MOM has some obligations that you must adhere to if you want to go follow this route.
As an employer you must pay that temporarily laid off staff member 50% off their gross salary.
You can request that temporarily laid off staff take up to 50% of any accrued annual leave.
Temporary layoffs should not exceed one month for any one employee.
If salaries are impacted, you must contact MOM.
5. Reduce Wages and Other Allowances
Finally, if your business conditions are particularly severe, and you don't see a short term solution, you may want to consider reducing wages or salaries to reduce your labour costs.
There are a few ways to reduce manpower costs:
Adjustments to annual wage increments.
Adjustments to variable components.
Other allowance (gym memberships, etc.).
No-pay leave.
These are hard times for all businesses, and we make it a priority to find solutions based on individual needs. If you are struggling to find your way around in these difficult conditions, please do contact us for assistance — it's both our job and pleasure to assist.
More on Business Blogs