[EVENT CLOSED]

– Missed out on our pilot event? View the five key takeaways here.
Robust Startup Ecosystem
There's never been a better time to expand into Singapore. The city-state's startup ecosystem is flourishing – she ranked #1 in the world for startup talent in 2017 and raked in US$ 1,190M of funding as of November 2016.
Life Cycle of Singaporean Startups
What are the various funding stages a startup experiences in its lifetime? What are the types of documentary requirements at each stage? Learn about the life cycle of Singapore startups here.
Ease of Doing Business in Singapore
While the ease of doing business in Singapore is evident and the potential move into Singapore is an exciting one, how can startups navigate the challenges that come with venturing into new territory? This is where we can help.
Coming June 20, In.Corp will be holding an information session for startups in Indonesia and the region in conjunction with Singapore government-affiliated Action Community for Entrepreneurship (ACE) and regional media platform TechinAsia. We will cover topics ranging from the benefits of expanding into Singapore to the nitty gritty details of the expansion itself.
---
Panel Topic: What should be the Singapore approach for Indonesian companies?
Some of the questions that will be explored with the panel:
Does it make sense to launch my product in Singapore?
What are the legal requirements to bring my business to Singapore? What's the procedure?
How do I approach the Singaporean consumer or enterprise client?
As a startup from Indonesia or elsewhere in the region, what are the pros and cons of setting up a legal base in Singapore?
What's the procedure and what are the common mistakes?
---
Speakers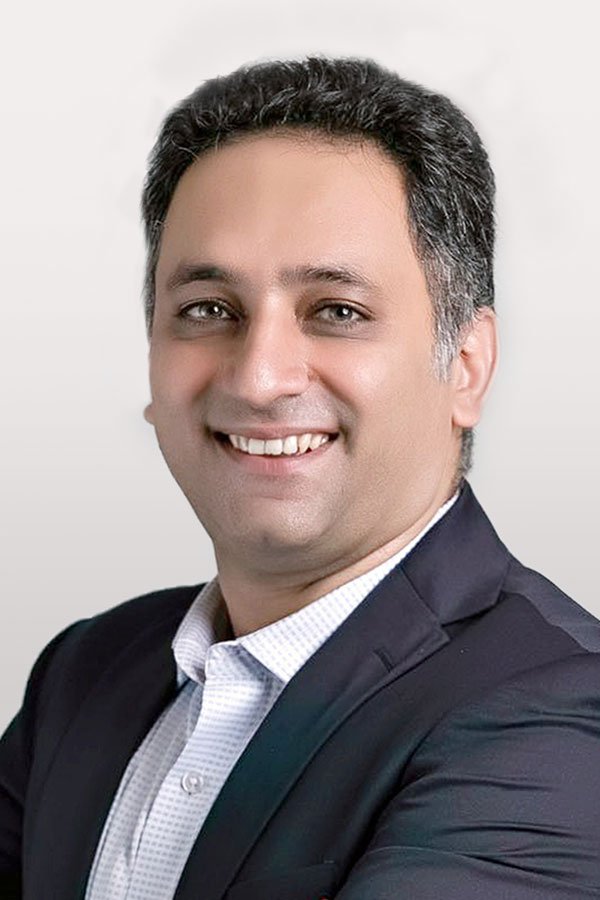 Atin Bhutani
CEO,
In.Corp Global Pte Ltd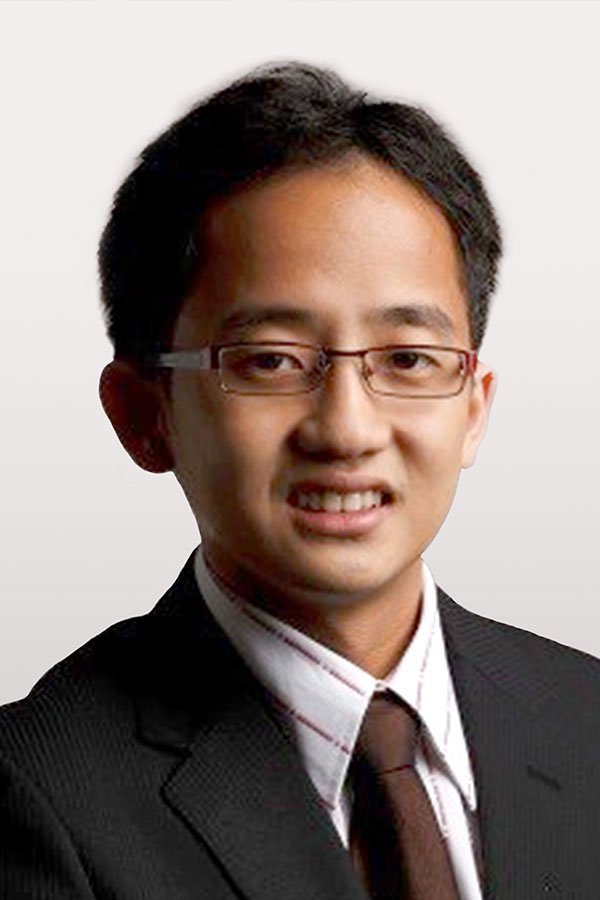 Wesley Tay
Regional Director,
Singapore Economic Development Board (EDB)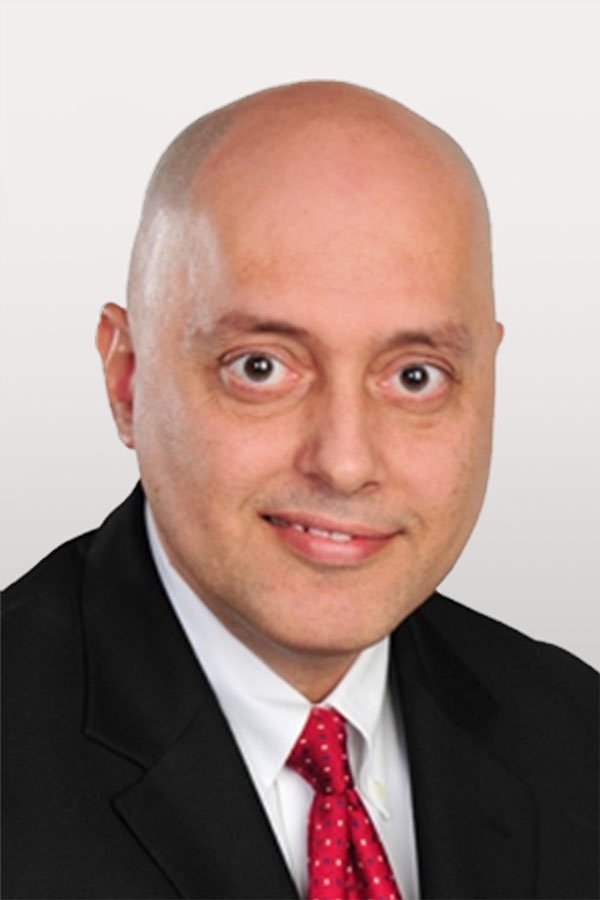 Ramesh Shahdadpuri
Head, International Centre
at the Action Community for Entrepreneurship (ACE)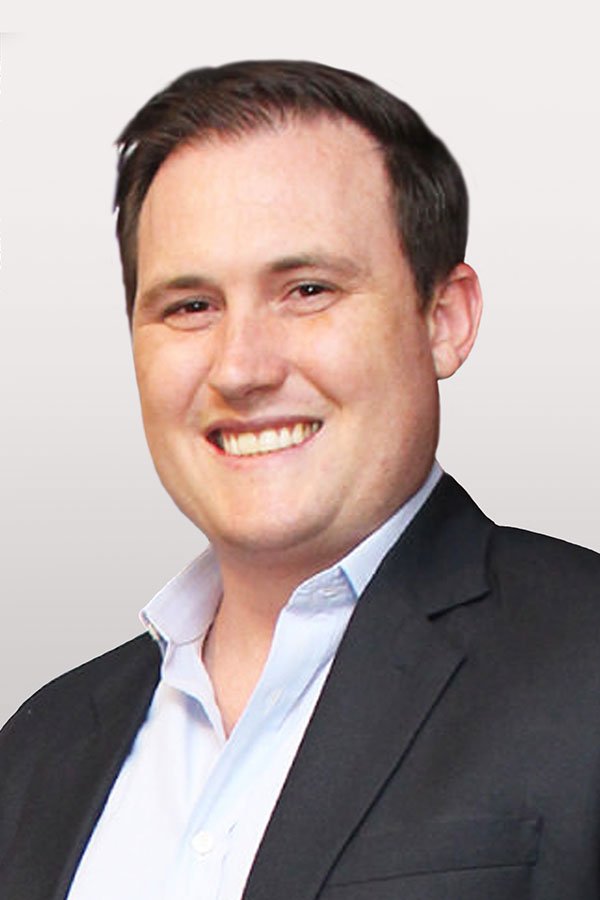 J.P. Ellis
Founder & Group CEO,
C88 Financial Technologies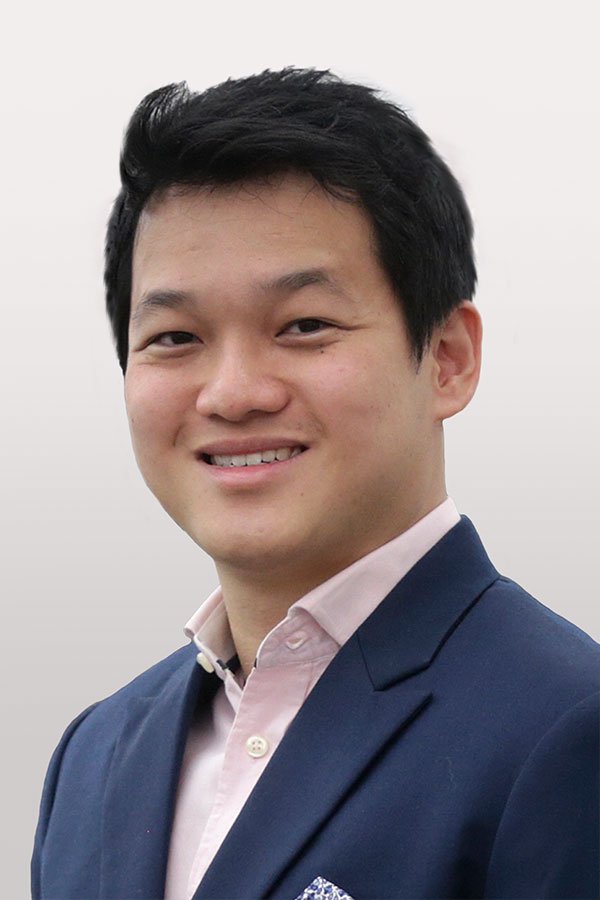 Benjamin Twoon
Co-Founder & COO,
Fundnel Ltd
---
Event Details
Date: 20 June 2017, Tuesday
Time: 6:30pm – 9:30pm (Registration will start from 5.00pm onwards)
Venue: JW Luwansa Hotel Jakarta – Rapha Room 1 & 2
We connect the dots for your regional expansion journey
Learn about the five themes that emerged during our pilot event – Expansion Strategies (for startups): The Singapore Advantage