What Are the ONE, EP, and PEP Work Passes in Singapore?
Some of the work passes Singapore has made available to foreign talent are the Employment Pass, Personalised Employment Pass (PEP), and the Overseas Networks and Expertise Pass (ONE) which will be available from 1st January 2023. This infographic will compare the 3 work passes for your easy understanding.
Overseas Networks and Expertise Pass (ONE)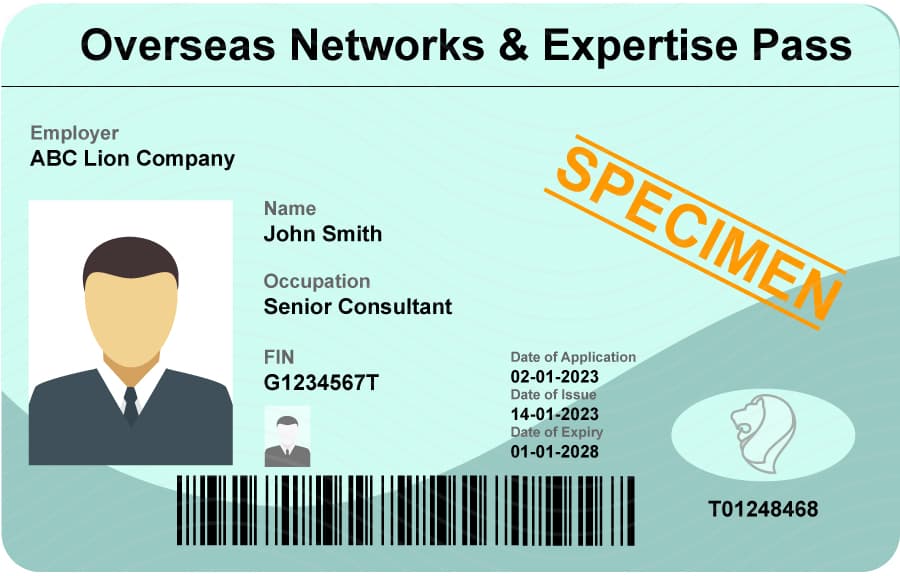 Singapore's newest ONE pass was established to attract the best global talents from across all sectors, with a focus on the fields of business, arts & culture, sports, science & technology, and academia & research.
This new pass will help to solidify Singapore's position as a leading talent hub and compete against other countries in the world's fight for the most outstanding talents.
Employment flexibility is a given with ONE as qualified candidates can simultaneously start, run, and work for several companies in Singapore all at once.
Get a copy of The Singapore ONE Pass at a Glance Infographic
Employment Pass (EP)
The Employment Pass, often known as the EP is typically for Professionals, Managers, Managing Directors and Executives or Specialists.
Personalised Employment Pass (PEP)
The PEP is for top-ranking professionals and applicants need not be bound to any employer. PEP holders can pursue any job and will not have to alert MOM when switching jobs.
Check out the infographic below which provides more details on these passes.

We are a licensed employment agency registered with the Ministry of Manpower and offer a full spectrum of work pass services for companies requiring a work pass for your foreign employees.
Contact our team
Let InCorp handle all work pass matters with ease.
More on Infographics